The Belfiato Quintet / A Concert for Yom Ha-Shoah
10. 04. 2018 19:00 - 21:00
Maisel Synagogue, Maiselova 10, Prague 1
Entry: 230 CZK / 150 CZK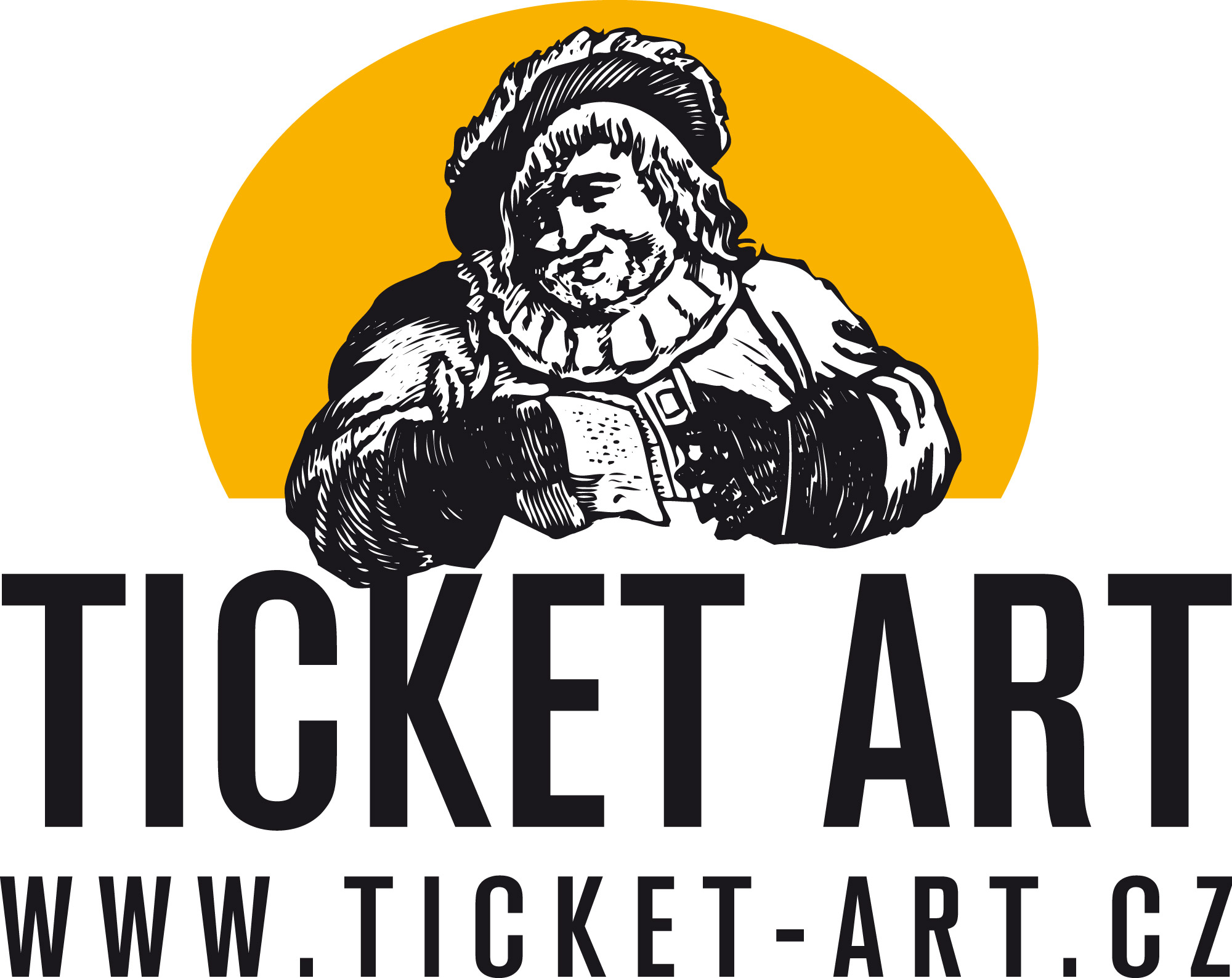 Buy a ticket
A concert by the leading Czech wind quintet, featuring works by Antonín Rejcha (1770–1836), Josef Bohuslav Foerster (1859–1951) and Pavel Haas (1899–1944), a composer who was killed in Auschwitz. 
Program:

Antonín Rejcha (1770 – 1836): Quintet in E Minor, Op. 88, No. 1. 
Pavel Haas (1899 – 1944): Wind Quintet, Op. 10 
Josef Bohuslav Foerster (1859 –1951): Wind Quintet, Op. 95

Performers:

Belfiato Quintet

Jan Souček / oboe
Oto Reiprich / flute
Jiří Javůrek / clarinet
Ondřej Šindelář / bassoon
Kateřina Javůrková / horn



Belfiato Quintet is formed by students of the Academy of Performing Arts in Prague. Founded in 2005, the ensemble studied at the Prague Concervatory from 2007 to 2009 in the class of Ondrej Roskovec (Czech Philharmonic, Afflatus Quintet). Subsequently, Belfiato cooperated with prof. Stepan Koutnik (Academy of Performing Arts in Prague) and prof. Gottfried Pokorny (Universität für Musik und Darstellende Künst Wien).
Members of Belfiato Quintet play in leading Czech and international symphonic orchestras, such as the Czech Philharmonic Orchestra, PKF -Prague Philharmonia, Czech National Theatre, or The Philharmonia Orchestra London. They have been awarded prizes on numerous international competitions, among them the ARD Munich, Prague Spring Competition or Concertino Praga.
The ensemble earned some rewards on international competitions, such as the "Antonin Rejcha prize" on the International Festival in Semmering, Austria. On the 6th International Woodwind Quintet Competition "Henri Tomasi", held in Marseille in 2011, Belfiato Quintet was awaded a 3rd prize and prize for the best interpretation of Henri Tomasi`s composition.
Belfiato Quintet performs regularly on stages in Czech republic and abroad. It has appeared in concerts seasons of the Czech Philharmonic, Czech Chamber Music Society, Prague Symphony Orchestra and the Prague Philharmonia. The ensemble cooperated with both Czech Television and Czech Radio and shared the stage with artists such as the renowed mezzo-sopranist Dagmar Pecková or the Afflatus Quintet. Belfiato was invited to participate in the Prague Spring Festival in 2014 with a programme by Czech composers as Rejcha, Haas, Foerster and Janáček. The ensemble continues presenting Czech repertoire, lately in the chamber music cycle of the Polish National Radio Symphony Orchestra in Katowice or the Czech Embassy in London.
Entry: 230 CZK
Organizer: ŽMP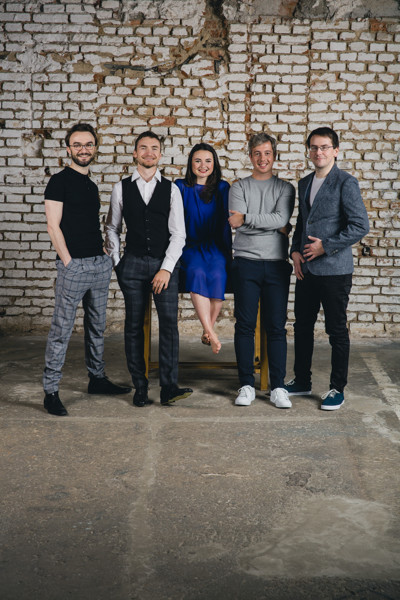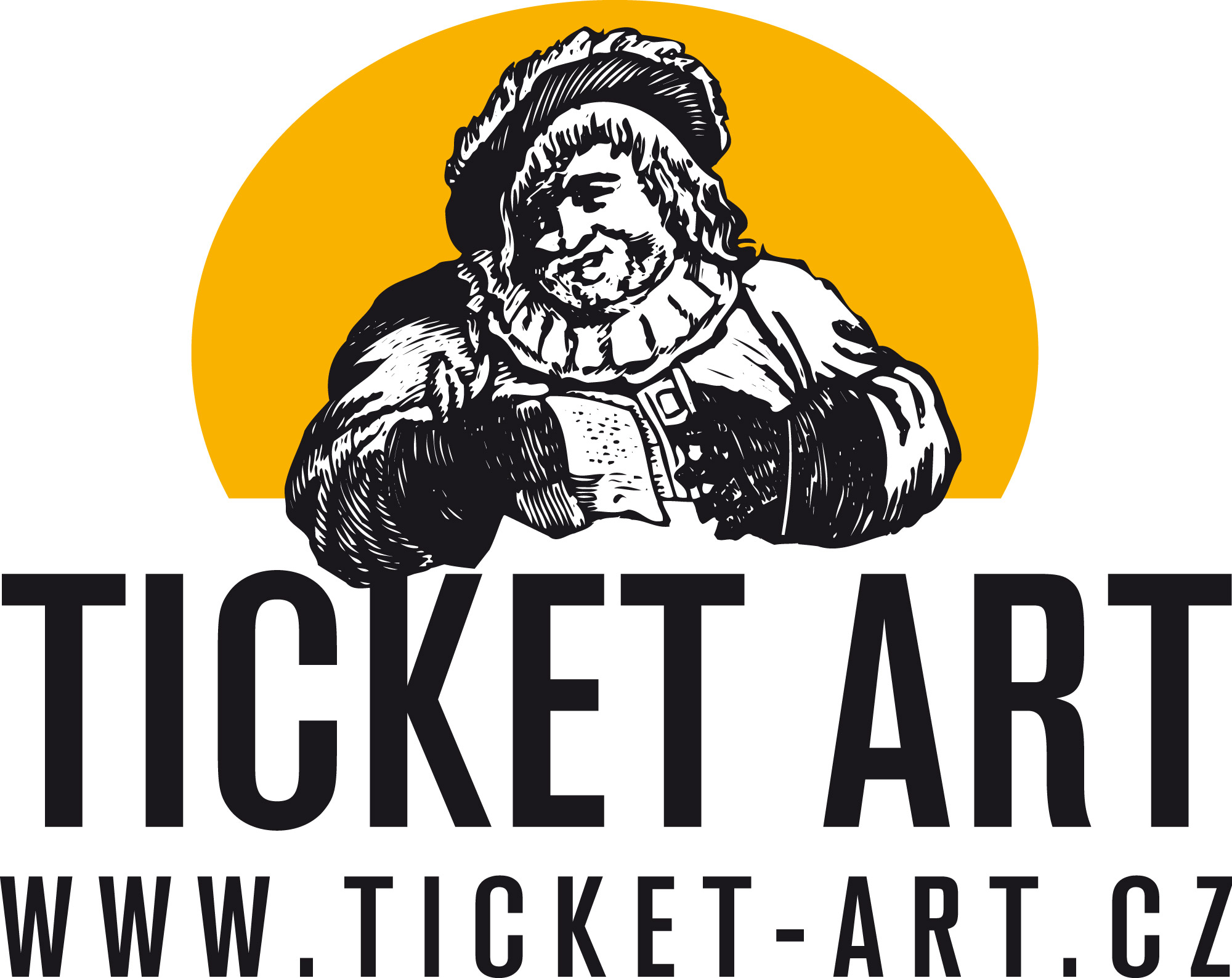 Buy a ticket