At the Prussian Court / Ensemble Postillon
21. 11. 2019 19:00 - 21:00
Maisel Synagogue, Maiselova 10, Prague 1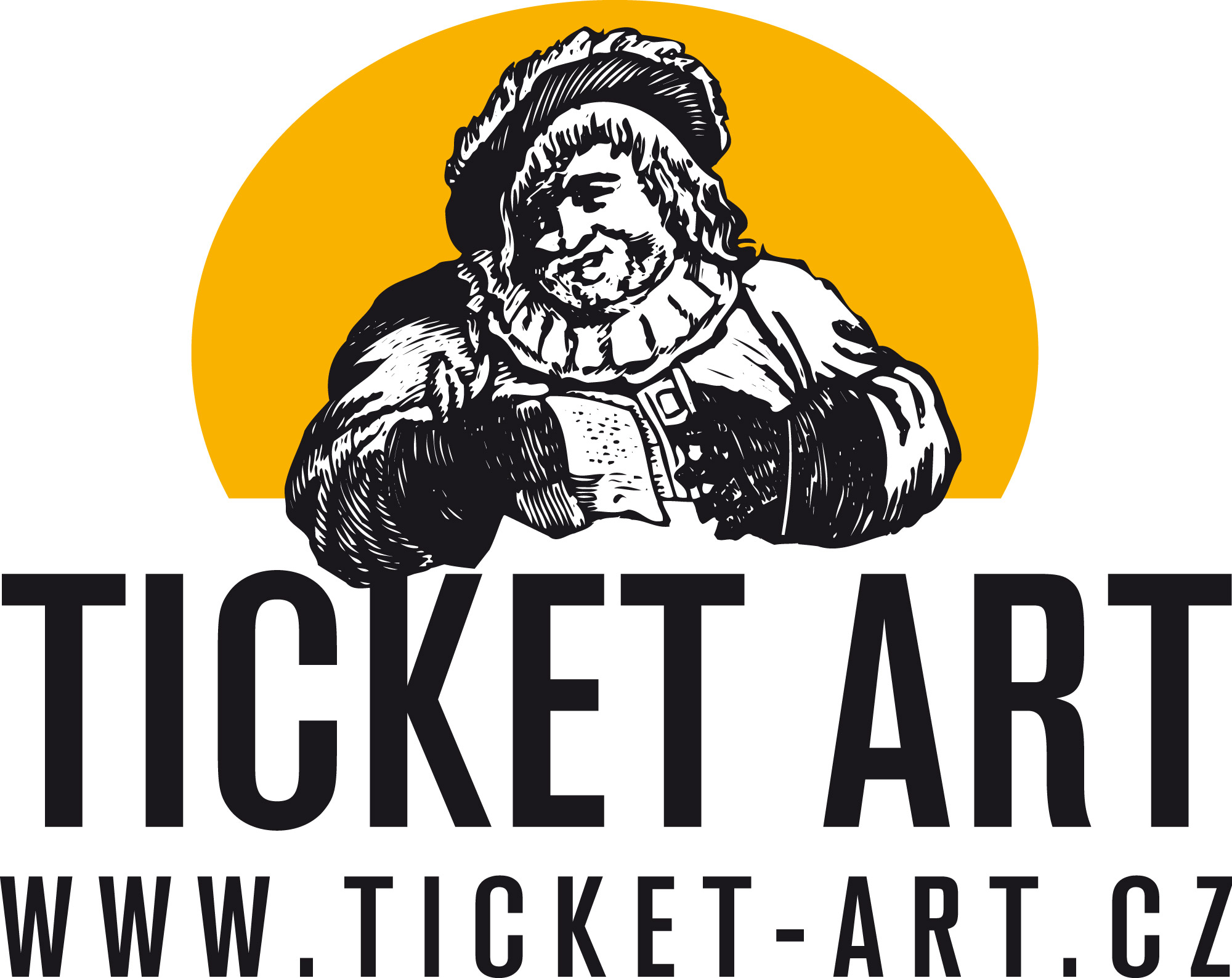 Buy a ticket
A concert given by Ensemble Postillon, a group of young international musicians with a focus on early music, particularly from the Berlin court of Frederick the Great. The concert programme features almost forgotten works by Johann Gottlieb Janitsch, Carl Phillip Emanuel Bach, and other representatives of the late Baroque and early Classical styles. The concert is co-organized by Nadační fond na podporu vážné hudby (Endowment Fund for the Promotion of Classical Music). Tickets may be purchased in advance at the Maisel Synagogue and at the Jewish Museum's Information and Reservation Centre (Maiselova 15, Prague 1), or through the Ticket Art network, Prague Ticket Office (online or at its shop in the Old Town Square) and the Jewish Museum's website.
Performers:
Petra Václavíková / baroque oboe and recorder
Hsu-Mo Chien / baroque violin
Sophie – Justine Herr / baroque cello
Hwa-Jeong Lee / harpsicord
 
Programme:
 
Johann Gottlieb Janitsch (1708–1763)
Trio Sonata in A Minor for Oboe, Violin and Basso Continuo
Moderato
Allegro
Vivace
 
Carl Phillip Emanuel Bach (1714–1788)
Harpsichord  Sonata in G Minor, Wq65/17 (1746)
Allegro
Adagio
Allegro Assai
 
Johann Phillip Kirnberger (1721–1783)
Oboe Sonata B Major (1769)
Adagio
Allegro
Tempo di Minuetta (se 3 variacemi)
 
Johann David Heinichen (1683–1729)
Trio Sonata C Minor for Oboe, Violin and Basso Continuo
Vivace
Largo
Presto
 
František Benda (1709–1786)
Violin Sonata a Minor
Allegro ma non molto
Andante
Presto é scherzando
 
Johann Martin Blockwitz (1687–1742)
 
Christian Gottfried Krause (1719–1770)
Trio Sonata in D Minor for Oboe, Violin and Basso Continuo
Andante
Allegro
Vivace
 
 
Ensemble Postillon is composed of five musicians of four different nationalities who met during their studies of historical performance in Frankfurt am Main. The musicians share an enthusiasm for early music. With rich and colourful instrumentation, the ensemble focuses on almost forgotten works by composers of late Baroque and early Classical music for three top voices and basso continuo. In March 2019, Ensemble Postillon reached the final of the prestigious International Telemann Competition in Magdeburg, and the harpsichordist Hwa-Jeong Lee was awarded third prize for his general basso and obbligato playing.
 
Petra Václavíková is one of the Czech Republic's promising young Baroque oboists and flautists. While studying at Pilsen Conservatory, she received the prestigious Ringve scholarship, which is awarded to arts students from Central Europe. She was a member of the Baroque youth orchestra Bachs Erben as part of her bachelor's degree in Baroque oboe performance in Bremen, Germany. Since 2016, she has been doing a master's degree in oboe and recorder playing in Frankfurt am Main. In the summer of 2017, she won an orchestral academy audition at the prestigious Innsbruck Festival of Early Music in Austria. Petra Václavíková performs with many early music ensembles in Germany. She is also involved with Peter Wuttke's Haynes Catalogue, the world's largest bibliography of literature on early oboe music. At the start of her bachelor's and master's studies, she received support from the Endowment Fund for the Promotion of Classical Music.
Entry: 230 CZK
Organizer: ŽMP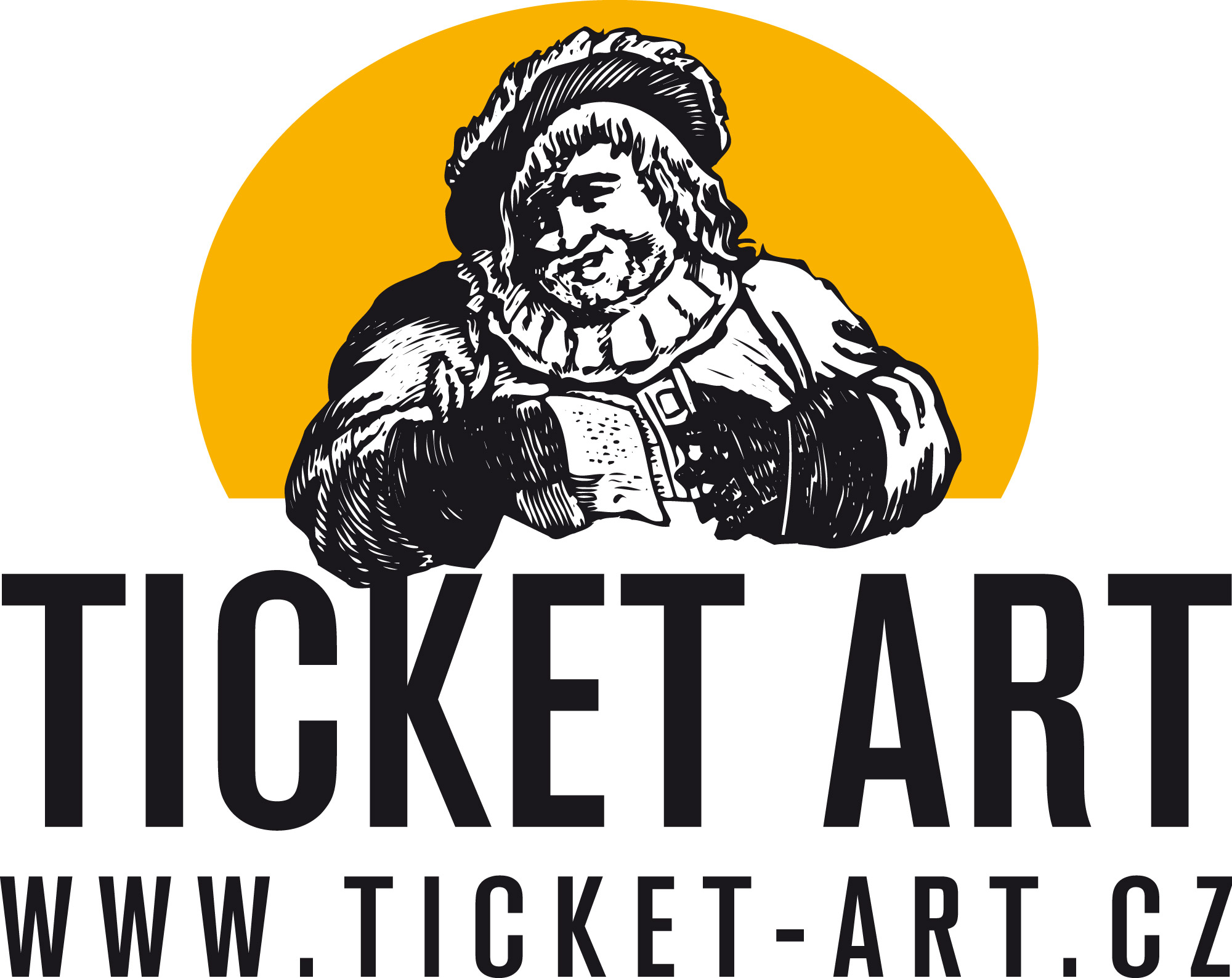 Buy a ticket