DUO MANERA
06. 03. 2018 19:00 - 21:00
Maisel Synagogue, Maiselova 10, Prague 1
Entry: 230 CZK / 150 CZK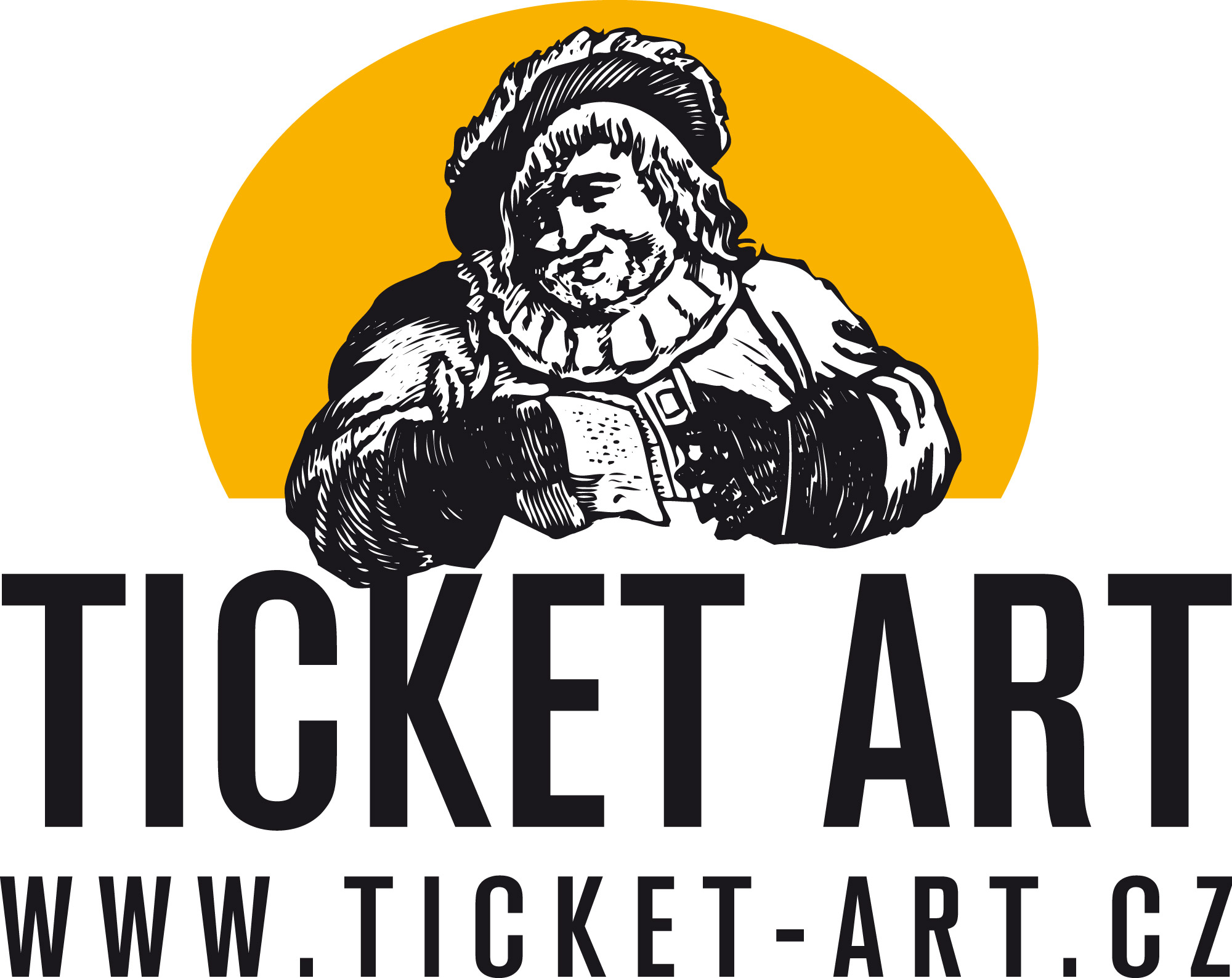 Buy a ticket
An original musical project of Soňa Vimrová and Miroslav Žára (Professor Štěpán Rak's students) – will make you dance in rhythm of Spanish flamenco and Argentine tango. Night full of temperament and emotions presented by two masters of guitar. 


Program:

Isaac Albéniz (1860 - 1909)                      Asturias,  Granada, Sevilla

Alexander Tansman  (1897 – 1986)       Sonatine

Enrique Granados (1867 - 1916)            Andaluza , Oriental, Danza Aragonesa,

Astor Piazzolla (1921 - 1992)                 Oblivion

Astor Piazzolla (1921 - 1992)                 Las cuatro Estaciones porteňas

Manuel de Falla (1876 – 1946)              La vida bréve

MIROSLAV ŽÁRA (born 1977) studied at the Conservatory of Plzeň, then he continued studying at the Academy of Musical Arts in Prague where he studied under Professor Štěpán Rak. During his studies he won a scholarship to Hochschule für Musik of Franz Liszt in Weimar where he was taught by Professor Thomas Müller Pering. Since 2004 he has been studying flamenco. Morenito de Triana, Rubén Campos, Flaco de Nerja, Miguel Angel Corral (Corralito), Francisco Morales (El Pulga), Gerardo Nunez have been his tutors. He regularly cooperates with a singer Edita Adlerová (the project Carmen and Flamenco), with a dancer Jana Drdácká, or Lola Karpenko with whom he set up the ensemble of La Magia del Flamenco. This ensemble is one of the most desirable and outstanding ones in the field of flamenco music. Currently, Miroslav is mainly giving concerts, he has been invited to various international festivals and courses. He has succeeded not only in the Czech Republic but also abroad (Slovakia, Italy, Egypt, Austria,  Slovenia, Germany). Since 2009 he has been leading regular seminars of flamenco guitar. 

SOŇA VIMROVÁ (born 1978) started to play the guitar at the age of six when she was attending the music school of Rokycany under Ms. Marta Šimanová. She continued her studies at the Conservatory of Plzeň under Mr. Antonín Černý. She was then admitted to the Academy of Musical Arts in Prague where she studied under Professor Štěpán Rak. She also won a scholarship to Jyväskylä Conservatory (Finland) where she was taught by Vladimír Večtomov (1999 – 2000). She graduated from the Academy in 2003. Soňa has regularly taken part in various international guitar competitions in the Czech Republic as well as abroad. At the International Guitar Competiton in Kutná Hora (the Czech Republic) she won the 3rd prize and a Special prize for the best performance of the contemporary Slovak composition (1996 – I. category). She also became a finalist of this competition – 1996 (II. category), 2002, 2004 (III. category). Soňa has given various concerts in the Czech Republic, Poland, Germany, Switzerland, Spain, Slovenia or China. As a soloist she performed with the Prague chamber orchestra – M. Castelnuovo – Tedesco - Concerto op. 99 (2003) or with the orchestra of Atlantis – A. Vivaldi – Concerto for the lute in D (2004). She is currently performing with a guitar duet "DUO MANERA" and with "MAURICE ENSEMBLE" (voice, cello, guitar). 



Entry: 230 CZK
Organizer: ŽMP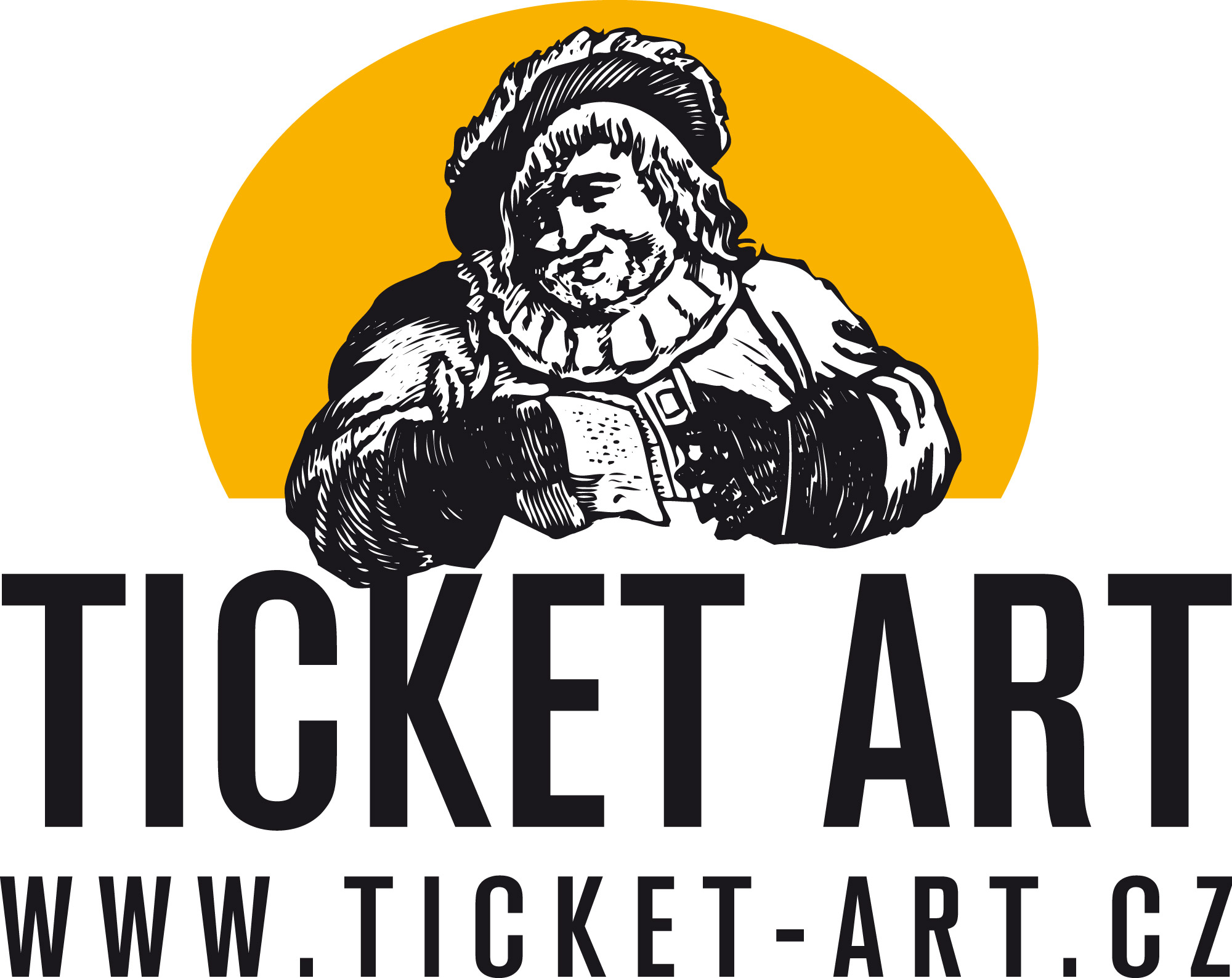 Buy a ticket