Duo Beautiful Strings
Prague
02. 03. 2017 19:00
Maisel Synagogue, Maiselova 10, Prague 1

Hedvika Mousa Bacha / harp
Monika Urbanová / violin

Program:

T. A. Vitali: Chaccone in G minor
C. Debussy: Claire de Lune
C. Saint–Saens: Fantaisie for Violin and Harp, op. 124
J. Suk: Violin solo from The Fairy Tale Raduz and Mahulena
S. Prokofjev: Preludium in C major
M. Ravel: Piece en forme de Habanera
C. Salzedo: Song in the Night
E. Bloch: Baal Shem – Vidui – Nigun
F. Kreisler: Preludium and allegro
Vstupné 230 Kč / 150 Kč.
Hedvika Mousa Bacha
Hedvika Mousa Bacha started her harpist's training in her childhood when she was taught by her mother, Hana Müllerová- Jouzová and under her guidance she studied later in the music class at Jan Neruda Grammar School. After graduating from Prague Conservatory (2004-2006) she continued at the Music Faculty of The Academy of Performing Arts in Prague where she studied with the famous Czech harpist Jana Boušková. In the school year 2007-2008 she went abroad for a traineeship in Lausanne, Switzerland, where she studied at the Haute École de Musique with Chantall Mathieu. Hedvika Mousa Bacha regularly continues her music education by taking part in master courses for harpists under the tutelage of the prominent French harpists, Isabelle Moretti and Isabelle Perrin. In 1999 she won, jointly with the En Arché chamber orchestra, the competition "Music at High School" and in 2002 she also earned the Anna Hostomská award at Preludium, the young interpreters' festival in Šumperk.
Monika Růžková Urbanová
Violinist Monika Růžková Urbanová graduated as a Master of Arts of Academy of Performing Arts in Prague in 2011, where she was in a violinclasses of Prof. I. Straus and L. Cepicky. Previously, she studied with Prof. J. Foltýn and D. Zarubova at the Prague Conservatory. 2009 – 2010 Monika studied with Prof. P. Schuhmayer at Hochschule für Musik und darstellende Kunst in Vienna. Monika's awards include first prize at the violin competition of J. Muzika, third prize at the 2005 Competition of Czech Conservatories, first prize at the B. Martinu Competition in 2006,  2010 she won 3rd prize at the Stephanie – Hohl Wettbewerg in Vienna. She has attended the International Summer Academy Prague-Vienna-Budapest, the French-Czech Music Academy, Meadowmount school of music in the Usa, Encuentro de Música y Academia de Santander, Summer courses in Austria. Monika is a member of Eve quartet, Pavel Haas Chamber Orchestra and Prague Symphony orchestra. As a soloist she performed  with the Prague Symphony Orchestra, Philharmonic of Hradec Králové, Pavel Haas Chamber orchestra.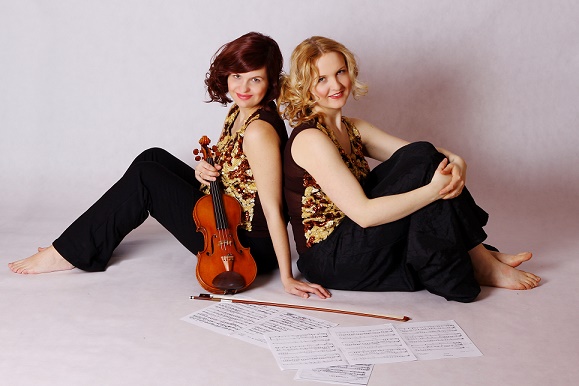 Entry: 230 CZK
Organizer: ŽMP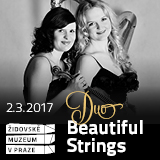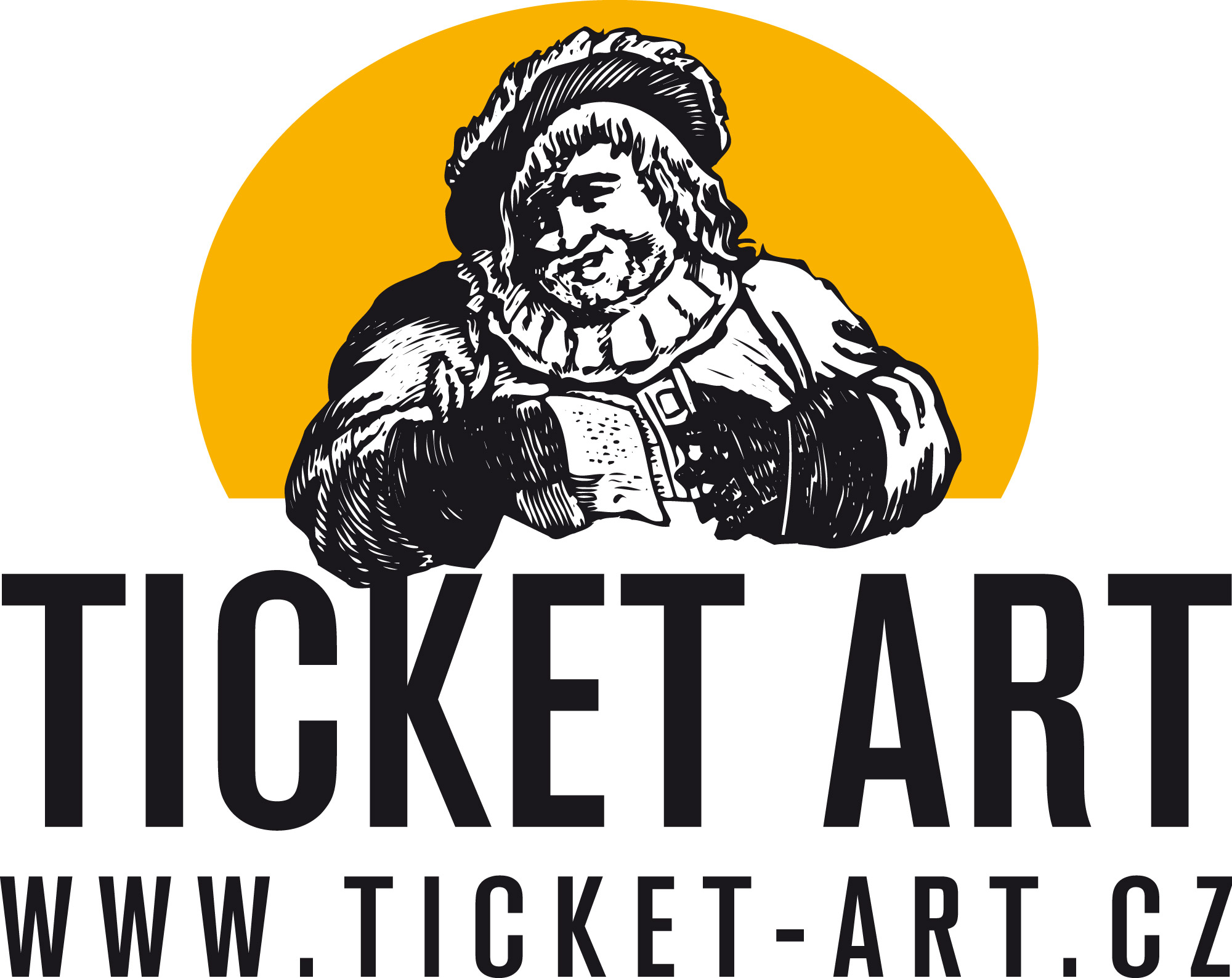 Buy a ticket