Concert Adon olam / Master of the Universe
Prague
06. 04. 2017 19:00
Maisel Synagogue, Maiselova 10, Prague 1
A concert of the chamber orchestra EN ARCHÉ conducted by the choirmaster Vojtěch Jouza. Violin - Anna Sommerová. The concert will feature scores by G. Pierluigi da Palestrina, S. Rossi, J. S. Bach, V. Ullmann and F. Mendelssohn-Bartholdy.
 
En Arché chamber choir
Vojtěch Jouza / choirmaster
Anna Sommerová / violin

Program:
 Giovanni Pierluigi da Palestrina (c.1525 – 1594)       
Lamentationes Jeremiae prophetae – Lectio tertia
Tomás Luis de Victoria (c. 1548 – 1611)
Lamentationes Jeremiae prophetae – Lectio tertia
Salomone Rossi (1570 – c. 1630) 
Ein Keloheinu
Al naharot Bavel, Psalm 137.
Elohim Hashivenu, Psalm 80.
Adon Olam
Johann Sebastian Bach (1685 - 1750)
Ciaccona from Partita no. 2 in D minor for Solo Violin BWV 1004            

Maxim Berezovskij (1745 – 1777)
Ně otvěrži meně (Choral concerto a capella), Psalm 71.
Ondřej Kukal (1964)
'The Late Hour' (Afterstund) op.30 for Solo Violin 
Viktor Ullmann (1898 - 1944)
Two Hebrew Pieces for Choir
I. Anu olim arza
II. Elijahu hanawi

Felix Mendelssohn-Bartholdy (1809 – 1847)
Richte mich, Gott, Psalm 43., op. 78, no. 2

En Arché chamber choir
En Arché was founded by Vojtěch Jouza in 1995. It is comprised of amateur signers who are brought together by their enthusiasm for beautiful music of various periods and styles. The choir performs mainly sacred music. In its repertoire En Arché focuses on music by baroque composers, complemented by works from the pre-Baroque period and the twentieth century (Benjamin Britten, Igor Stravinsky, Viktor Ullmann, Arvo Pärt, Leonard Bernstein). In its concerts En Arché performs alongside chamber ensembles, especially the Prague Baroque Ensemble, and orchestras (the Czech Philharmonic, the Pardubice Chamber Philharmonic Orchestra, the North Bohemian Philharmonic Orchestra in Teplice, the Hradec Králové Philharmonic Orchestra, and the Pilsen Philharmonic). In 2014 the choir participated in the performance of the Czech Christmas Mass by Jakub Jan Ryba with the Czech Philharmonic under the baton of Jiří Bělohlávek. The concert was live-broadcast to Czech and Slovak cinemas and it has become a regular part of the Christmas Eve show on the Czech Television. En Arché has won a number of prizes in international competitions and frequently appears in concerts both in the Czech Republic and abroad (Germany, Switzerland, Norway, Belgium). In 2000 the choir recorded its first CD, František Xaver Thuri's Stabat Mater and Requiem, featuring also the Czech Madrigalists choir and the Prague Baroque Ensemble. It has appeared alongside the latter ensemble on another CD with the works of Johann Sebastian Bach and Antonio Vivaldi.


 
Entry: 230 CZK
Organizer: ŽMP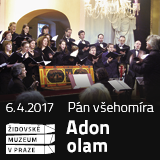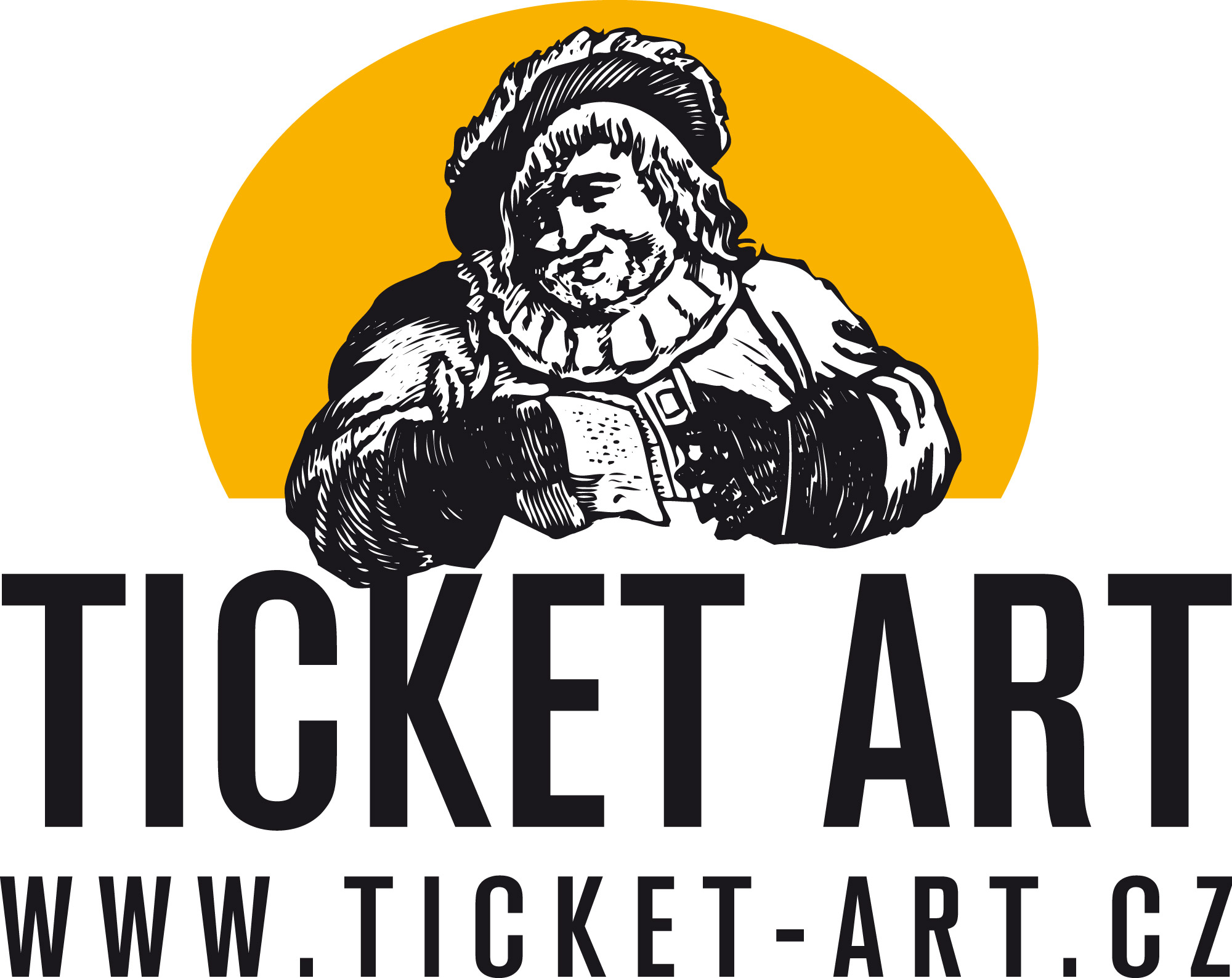 Buy a ticket