THE JEWISH MUSEUM IN PRAGUE IS OPEN
We invite you to visit all the museum's buildings, including the famous Old Jewish Cemetery, Spanish Synagogue with a new exhibition Jews in the Bohemian Lands, 19th–20th Centuries. Open daily, 10 a.m. – 6 p.m., except Saturdays and other Jewish holidays. We look forward to seeing you!

Complete information allowing entry into the museum, see here.
 
INFORMATION FOR VISITORS
The Zemlinsky-Mozart concert for the Musica non grata festival will take place in the Spanish Synagogue at October 10 2021 from 11:00. The Spanish Synagogue will therefore be closed for visitors from 09:30 to 13:00.

THE JEWISH MUSEUM IN PRAGUE IS TURNING TO THE PUBLIC FOR HELP
JMP Director Leo Pavlát wrote an article for the Hospodářské noviny daily about the challenges the museum is currently facing.
We would welcome any support you can provide.
STAY IN TOUCH THROUGH OUR DIGITAL CHANNELS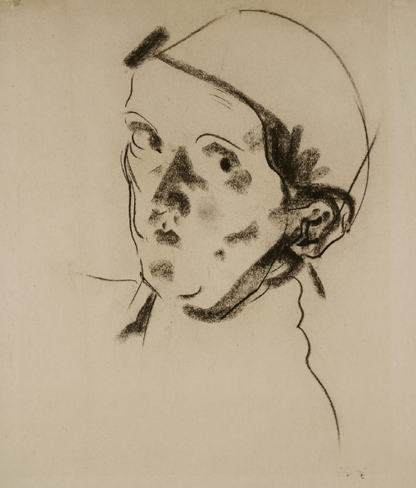 A new space for art, learning, and creativity

The world´s largest collection of children´s art from the Shoah

A new display of children's drawings from Terezín  
23. 6. 2021
/
The results of the 19th Gloria Musaealis National Museum Competition were rec... More information
8. 4. 2021
/
The poem was written by 14 old Zdenek Ornest, one of the childre... More information