Gift package including tickets for chamber music concerts at the Maisel Synagogue in 2022
Are you looking for an interesting gift for your family or friends? Now you can buy a gift package including discount tickets for six concerts that will be held at the Maisel Synagogue between January and June 2022. You can purchase the package via our e-shop. We will send the season ticket to your address, or you can pick it up directly at the Maisel Synagogue before the concert. The  season ticket is transferable.
 
A NEW ISSUE OF THE JOURNAL JUDAICA BOHEMIAE, 56-2 (2021)
Published since 1965 by the Jewish Museum in Prague, Judaica Bohemiae focuses on Jewish history and culture in Bohemia, Moravia and the wider Central European area (the territory of the former Habsburg Monarchy). The texts are published in English and German. Available at the museum e-shop. 
NEW PUBLICATION JEWS IN THE BOHEMIAN LANDS, 19TH – 20TH CENTURIES
A new publication called Jews in the Bohemian Lands, 19th – 20th Centuries is available in our e-shop. It was published on the occasion of the opening of a new exhibition in the Spanish Synagogue. Written by a team of Czech authors, this publication provides an overview of the 19th- and 20th-century Jewish history of the Bohemian lands. The publication History of the Jews in the Bohemian Lands in the 10th – 18th Centuries, which was created on the occasion of the opening of a permanent exhibition in the Maisel Synagogue, is also available in the e-shop.
 
ENTRY INTO THE MUSEUM – COVID 19
Complete information allowing entry into the museum, see here.

THE JEWISH MUSEUM IN PRAGUE IS TURNING TO THE PUBLIC FOR HELP
JMP Director Leo Pavlát wrote an article for the Hospodářské noviny daily about the challenges the museum is currently facing.
We would welcome any support you can provide.
STAY IN TOUCH THROUGH OUR DIGITAL CHANNELS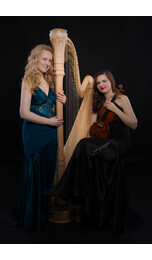 Prague
24. 02. 2022 - 19:00
Maisel Synagogue, Maiselova 10, Prague 1...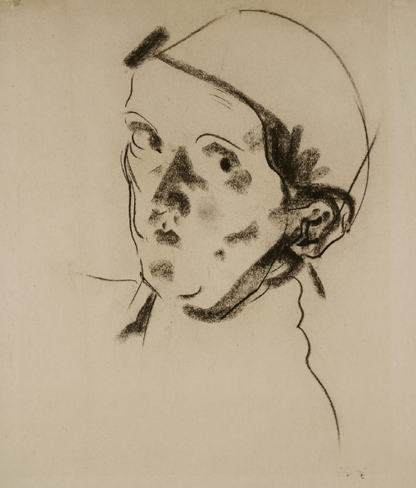 A new space for art, learning, and creativity

The world´s largest collection of children´s art from the Shoah

A new display of children's drawings from Terezín  
23. 6. 2021
/
The results of the 19th Gloria Musaealis National Museum Competition were rec... More information
8. 4. 2021
/
The poem was written by 14 old Zdenek Ornest, one of the childre... More information