THE JEWISH MUSEUM IN PRAGUE IS REOPEN
Our venues and exhibitions are reopen! As of Monday 11 May, 2020 visitors to the museum will once again be able to see the world-famous Old Jewish Cemetery, permanent exhibitions dealing with Jewish history and traditions in the Maisel and Klausen Synagogues and the Ceremonial Hall, as well as the Memorial to the Victims of the Shoah in the Pinkas Synagogue and an art exhibition at the Robert Guttmann Gallery. You can visit all these sites within our "Jewish Museum in Prague" tour enjoying a limited-time offer of discounted individual admission. The Jewish Museum's Library and Multimedia Centre will also reopen to the public, as will its archive research room in Smíchov and its Shoah Documentation Department. We are open everyday except Saturday and Jewish Holidays. We look forward to seeing you soon!
STAY IN TOUCH THROUGH OUR DIGITAL CHANNELS
   PROGRAMME OF EVENTS MAY-JUNE 2020
    The events listed in this programme were planned at a time when the Jewish Museum in Prague was closed and its current
    events cancelled due to a state of emergency declared by the government in connection with the COVID-19 epidemic. Events 
    planned to take place in May are cancelled until further notice. Please follow this website for updates.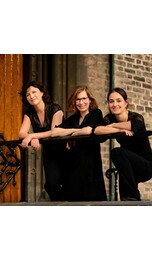 Prague
27. 10. 2020 - 19:00
Maisel Synagogue, Maiselova 10, Prague...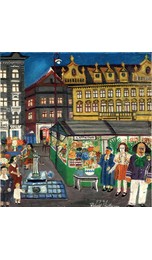 Prague
Robert Guttmann Gallery, U Staré školy 3, Prague 1
Visit the central contact point for our visitors in Maiselova 15, Prague 1
Your suggestions 
and comments
are welcome!
Help us improve our services—write to us at office@jewishmuseum.cz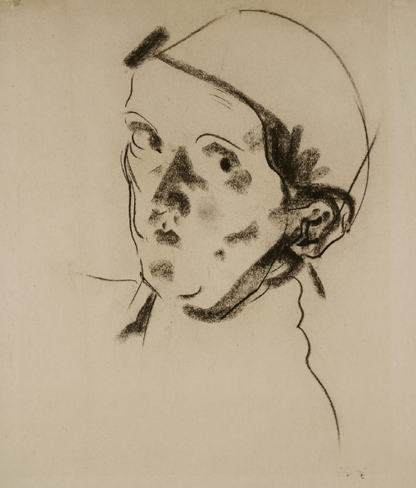 A new space for art, learning, and creativity

The world´s largest collection of children´s art from the Shoah

A new display of children's drawings from Terezín  
1. 6. 2020
/
The synagogues overseen by the Jewish Museum in Prague are among the Czech Re... More information
10. 3. 2020
/
The Jewish Museum in Prague will be limiting access to the depositories ... More information
19. 2. 2020
/
The Jewish Museum in Prague and Mr. Robert B. Fried agreed to continue their ... More information