MUSEUM EXHIBITIONS TEMPORARILY CLOSED, EVENING PROGRAMS ONLINE ONLY
With regard to the new resolution of the Government of the Czech Republic No. 1021, all expositions of the museum are closed from Monday October 12 until Tuesday November 3 included. The evening programs of the Department of Education and Culture can be watched online via the Teams application. We will inform you about any changes.
STAY IN TOUCH THROUGH OUR DIGITAL CHANNELS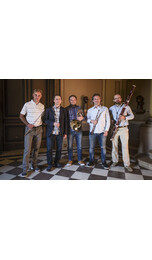 Prague
12. 11. 2020 - 19:00
Maisel Synagogue, Maiselova 10, Prague...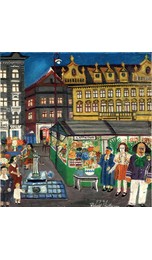 Prague
Robert Guttmann Gallery, U Staré školy 3, Prague 1
Visit the central contact point for our visitors in Maiselova 15, Prague 1
Your suggestions 
and comments
are welcome!
Help us improve our services—write to us at office@jewishmuseum.cz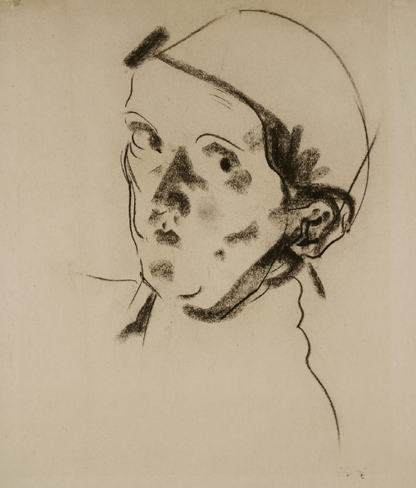 A new space for art, learning, and creativity

The world´s largest collection of children´s art from the Shoah

A new display of children's drawings from Terezín  
1. 6. 2020
/
The synagogues overseen by the Jewish Museum in Prague are among the Czech Re... More information
10. 3. 2020
/
The Jewish Museum in Prague will be limiting access to the depositories ... More information
19. 2. 2020
/
The Jewish Museum in Prague and Mr. Robert B. Fried agreed to continue their ... More information