THE JEWISH MUSEUM IN PRAGUE IS TURNING TO THE PUBLIC FOR HELP
JMP Director Leo Pavlát wrote an article for the Hospodářské noviny daily about the challenges the museum is currently facing.
We would welcome any support you can provide.

THE JEWISH MUSEUM IN PRAGUE IS CLOSED DUE TO GOVERNMENT ACTION UNTIL FURTHER NOTICE
Due to the new anti-epidemic measures, all buildings of the Jewish Museum in Prague are closed. The library, multimedia center and archive research room is also closed. Follow the current information at www.jewishmuseum.cz. Thank you for your understanding.
STAY IN TOUCH THROUGH OUR DIGITAL CHANNELS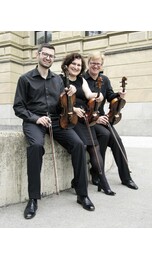 Prague
12. 05. 2021 - 19:00
Maisel Synagogue, Maiselova 10, Prague 1
Visit the central contact point for our visitors in Maiselova 15, Prague 1
Your suggestions 
and comments
are welcome!
Help us improve our services—write to us at office@jewishmuseum.cz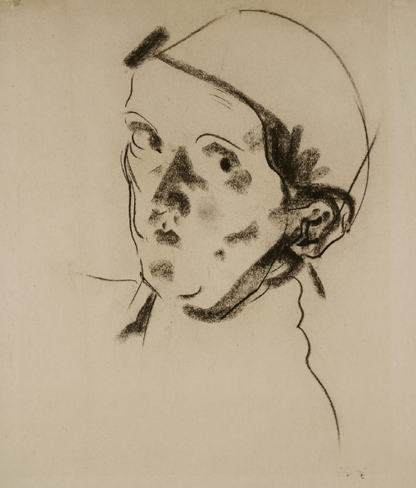 A new space for art, learning, and creativity

The world´s largest collection of children´s art from the Shoah

A new display of children's drawings from Terezín  
8. 4. 2021
/
The poem was written by 14 old Zdenek Ornest, one of the childre... More information
10. 12. 2020
/
After more than a year and a half of reconstruction, the Jewish Museum in Pra... More information