Concerts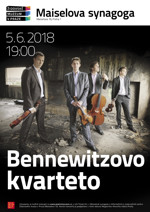 05. 06. 2018 19:00 - 21:00
Maisel Synagogue, Maiselova 10, Prague 1
Entry: 230 CZK / 150 CZK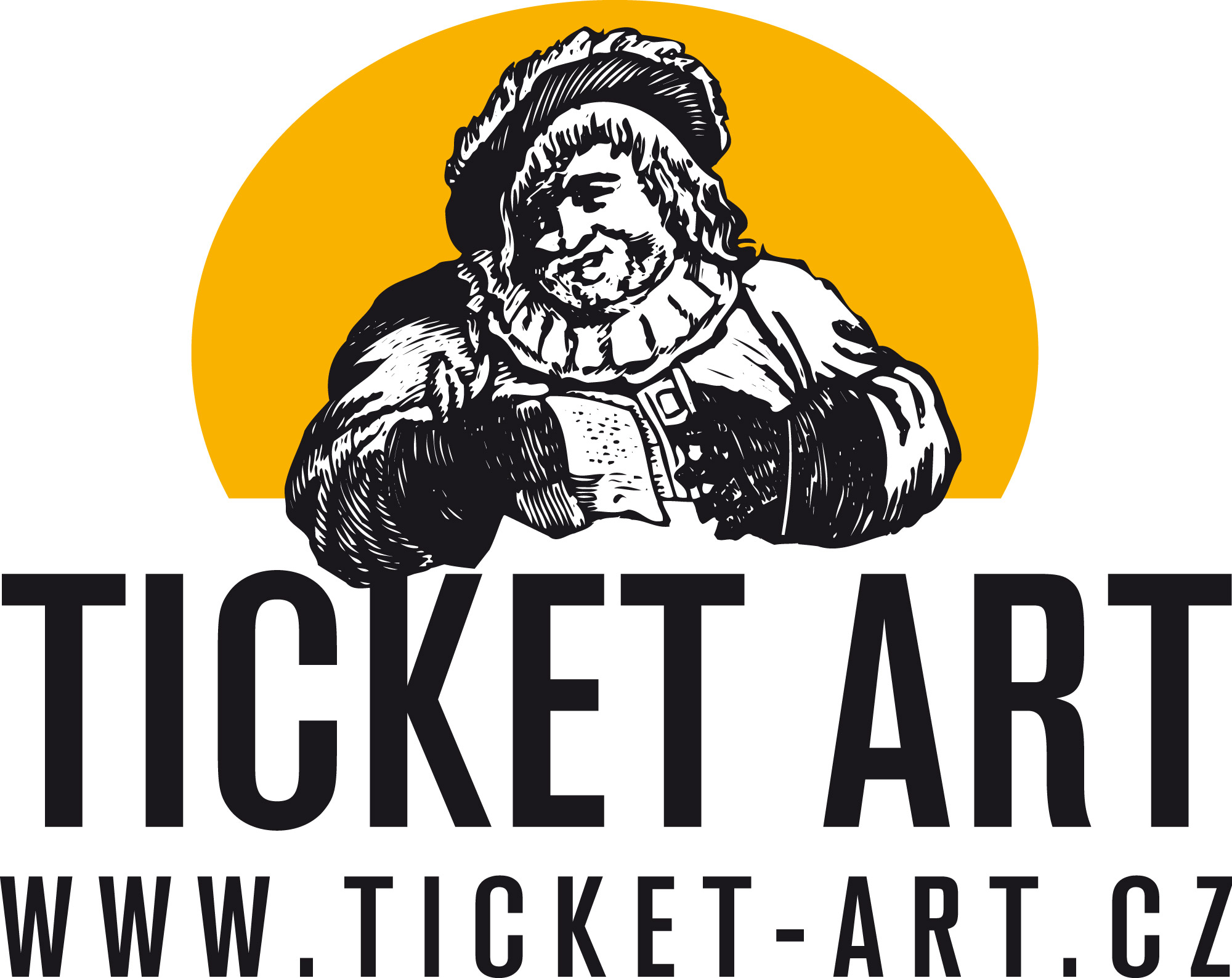 Buy a ticket
A concert by one of the leading Czech string quartets. Featuring three string quartets by Joseph Haydn (1732–1809), Theme and Variations for String Quartet by Hans Krása (1899–1944) and the String Quartet No. 3 by Viktor Ullmann (1898–1944).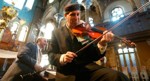 26. 06. 2018 19:00 - 21:00
Maisel Synagogue, Maiselova 10, Praha 1
230 Kč / 150 CZK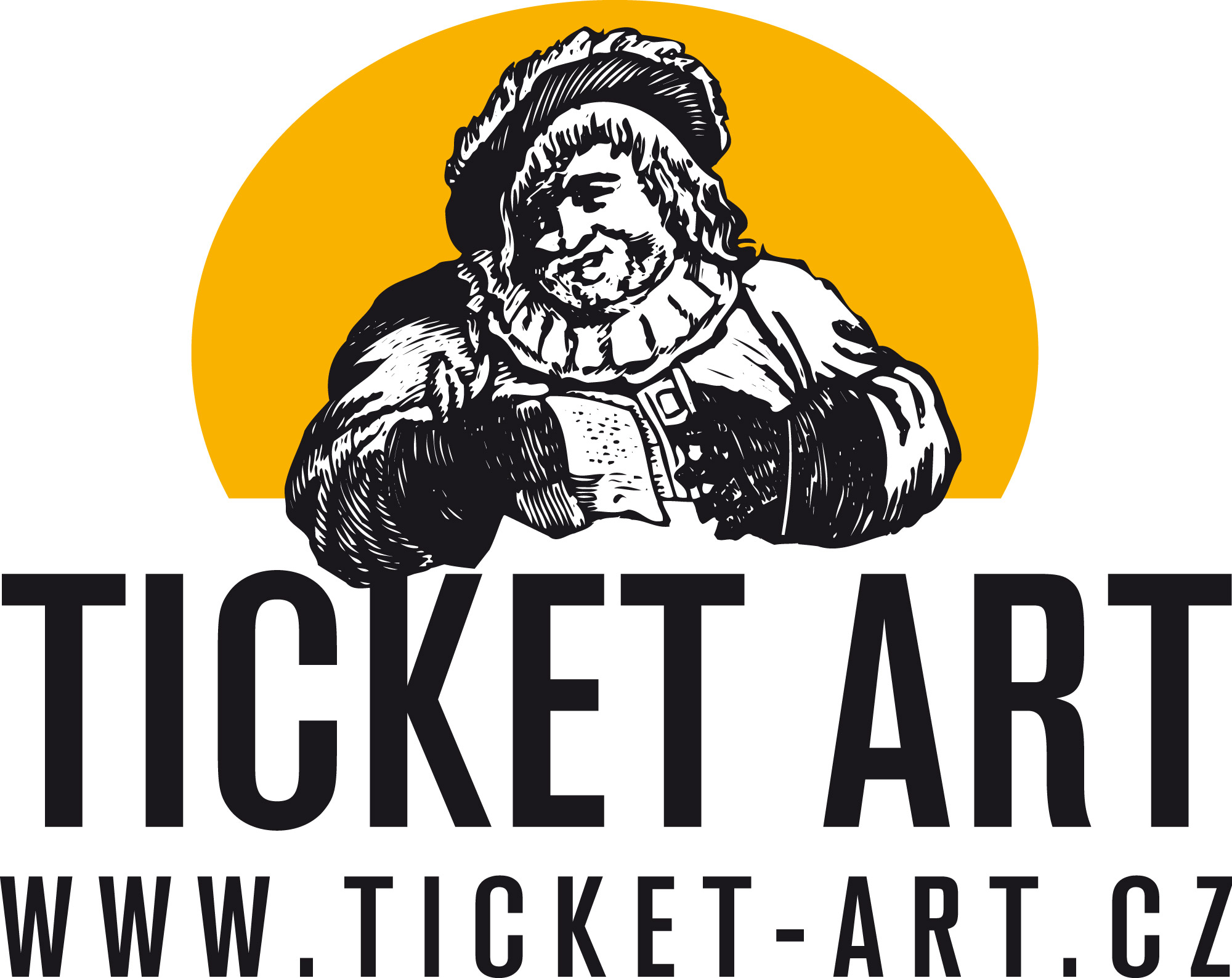 Buy a ticket
Yale Strom (violin/vocals) with Petr Dvorsky (bass) and Aliaksandr Yasinski (accordion) will present music and songs from Carpathia-Ruthenia. The klezmer musician had a large repertoire, playing for Ruthenians, Schwabians, Romanians, Slovakians, Ukranians, Poles, Hungarians, and Roma at their celebrations. Strom has done ethnographic research among the Jewish and Roma communities in the Carpathian Mountain region since 1984. His travels brought him to pre-Perestroika Czech Republic, where he was privileged to have played for Vaclav Havel in a house concert in 1985. Strom will present some standard klezmer tunes as well as tunes he learned from his informants that will range from haunting to ecstatic melodies that will have people on their feet. Strom is currently professor and artist-in-residence in the Jewish Studies Program at San Diego State University. His klezmer ensemble, Hot Pstromi, performs all over the world Strom. is also a filmmaker and writer, having focused on Jewish life in the former East Bloc era and post perestroika.