Temporary exhibitions
From 22. 02.
To 27. 01.
2018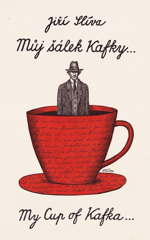 From 22. 02. 2018 - 09:00 to 27. 01. 2019 - 16:30
Robert Guttmann Gallery, U Staré školy 3, Praha 1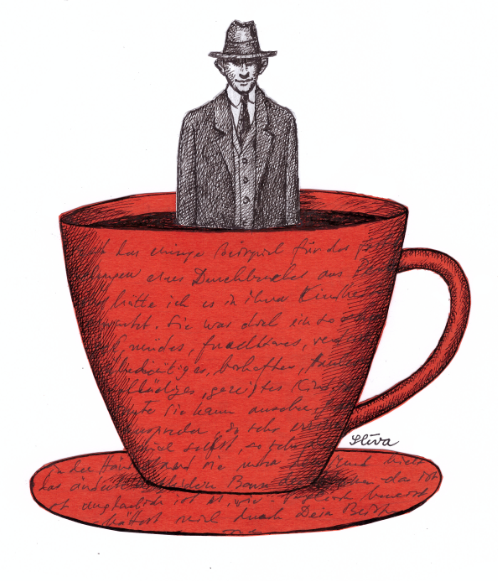 An exhibition of works by the graphic artist and illustrator Jiří Slíva will be held at the Jewish Museum's gallery for his 71st birthday. It will feature a number of drawings, colour lithographs, etchings, pastels and oil paintings on the artist's favourite themes – Franz Kafka, Sigmund Freud, the Golem, Jewish customs/symbols, and biblical motifs – as well as other material inspired by the works of Jewish writers. Jiří Slíva has been preoccupied with Jewish humour and illustrating the works of Franz Kafka for many years. In December 2017, the Franz Kafka Publishing House published My Cup of Kafka, a book featuring Slíva's main artworks inspired by the great writer. A selection of these works will be on display at the exhibition. Also on view will be a range of Slíva's illustrations from books by the Czech-Israeli writer Ruth Bondy, which are dedicated to the language, names and special idioms of Czech Jews. Slíva's exhibited work also includes depictions of café society and scenes from everyday life, which are marked by absurd humour and a love of jazz, wine and dancing. The exhibition runs from 22 February 2018.