Events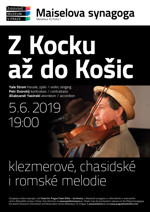 05. 06. 2019 19:00 - 21:00
Maisel Synagogue, Maiselova 10, Prague 1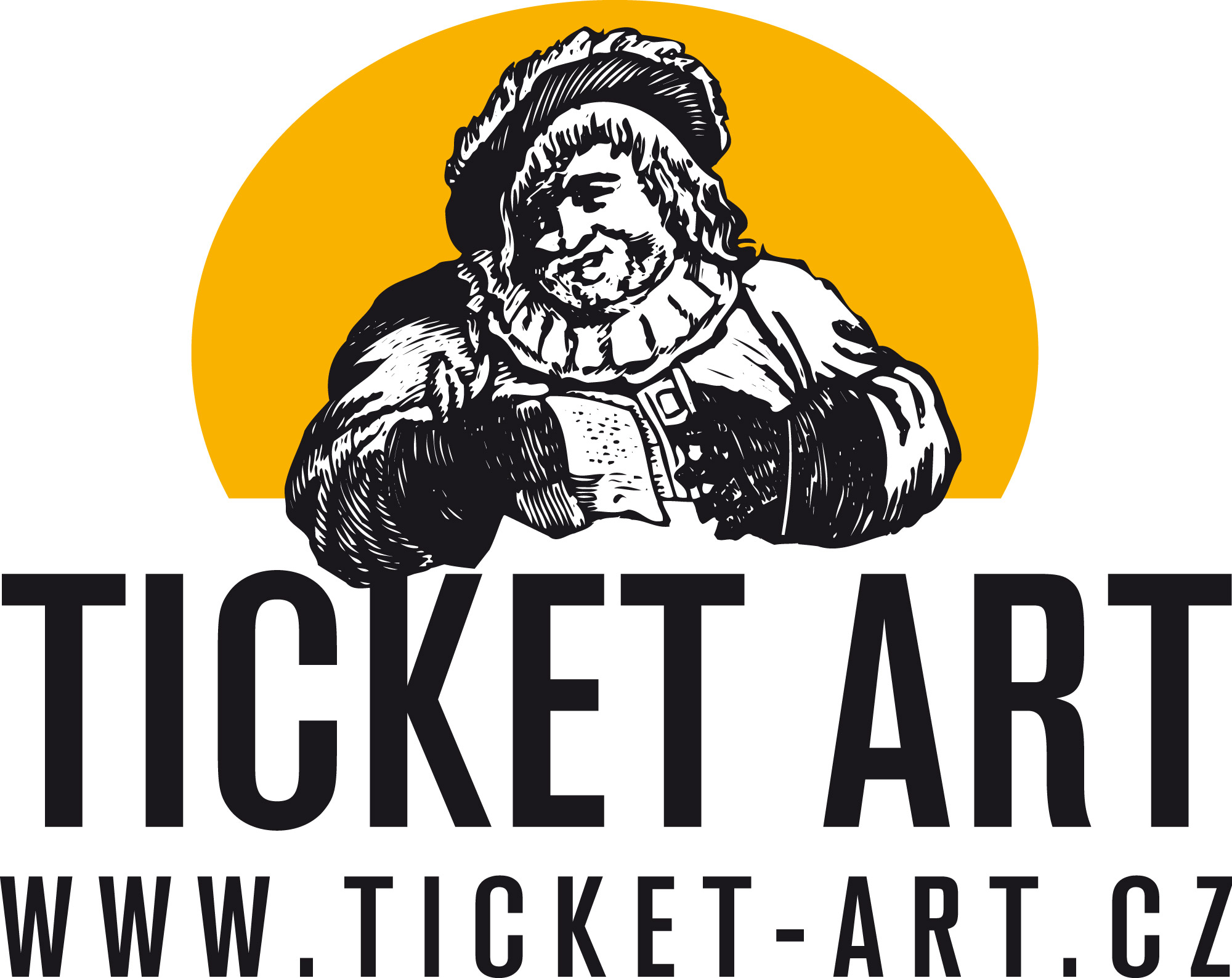 Buy a ticket
An evening of klezmer, Chassidic and Roma music performed by the American klezmer violinist and singer Yale Strom, Czech contrabassist Peter Dvorský and accordionist Aliksander Yasinski. Yale Strom is a musician, professor and artist-in-residence in the Jewish Studies Program at San Diego State University. Tickets may be purchased in advance at the Maisel synagogue and at the Jewish Museum´s Information and Reservation Centre (Maiselova 15, Prague 1), or through the Ticket Art network, Prague Ticket Office (online or at its shop in the Old Town Square) and the Jewish Museum's website.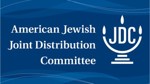 18. 06. 2019 18:00 - 20:00
Auditorium OVK, Maiselova 15, Prague
The American Jewish Joint Distribution Committee (JDC) has an ongoing tradition in the support of the Czechoslovakian Jewish communities. How did this organization face new challenges after the year 1989 and where did it focus its activities? How did the organization choose its priorities in the support to local Jewish communities and to which parts of cultural and social life did it pay the most attention? These and other questions will be discussed in the talk of Yechiel Bar-Chaim, the first director of JDC for Czechoslovakia in the post-Communist era. Lecture will be in English with Czech translation.
Free entry.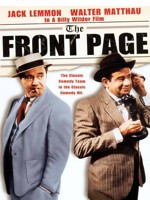 27. 06. 2019 18:00 - 20:30
Auditorium OVK, Maiselova 15, Prague
The last part of the movie cycle of the film historian Alice Aronová is situated in a journalistic setting of Chicago in the 1920´s, to the times when Billy Wilder himself worked as an active journalist. A charming retro-story The Front Page (USA 1974, 105 min.) was based on a famous theatre play of Ben Hecht and Charles MacArthur. Starring Jack Lemmon and Walter Matthau, the movie aptly describes the golden age of journalist craftsmanship.  In original (English) with Czech subtitles.
Free entry.