The Golden Age of Viola da Gamba
02. 02. 2017 19:00 - 21:00
Maisel Synagogue, Maiselova 10, Praha 1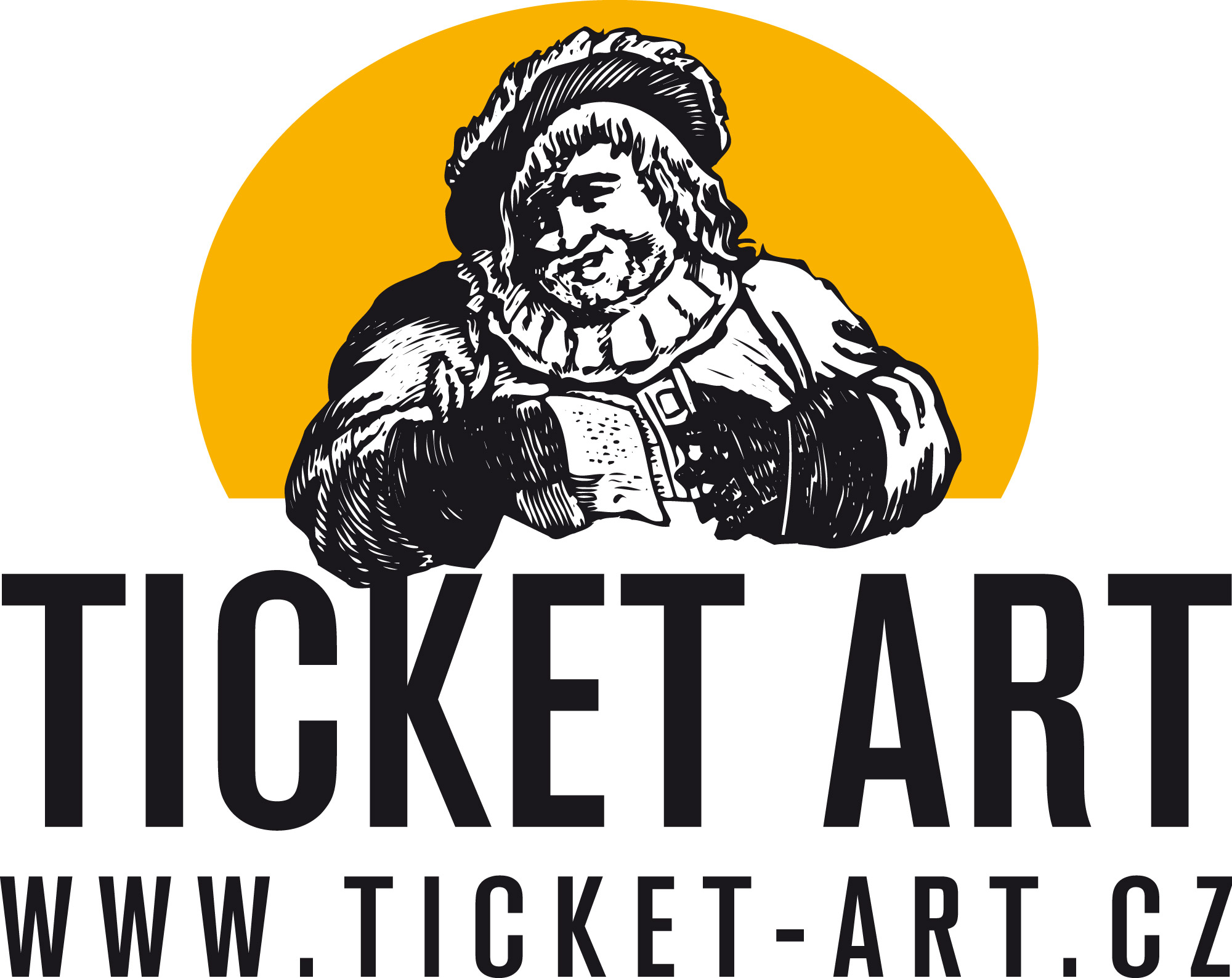 Buy a ticket
Program
Gottfried Finger  (ca.1655-1730):  Sonata in D major
Tobias Hume (ca. 1569 – 1645):  Soldier's Resolution – Death - Life
Antonie Forqueray (1672-1745):  La Couperin
Marin Marais (1656-1728):  Les Voix humaines
George Philipp Telemann (1681-1767):  Fantasia No. 11 in D minorl
Heinrich Ignaz Franz von Biber (1644-1704):  Toccatta in D
Gottfried Finger: Chaconne in G minor
Marin Marais: La Georgienne & La Guitarre
Carl Friedrich Abel (1723-1787):  Adagio - Allegro - Arpeggio
Admission: 230 / 150 CZK
Petr Wagner - viola da gamba
Přemysl Vacek - theorbo


Petr Wagner – viola da gamba

Born in Prague, Petr Wagner studied cello at the Prague Conservatoire. This was followed by studies in musicology at the Charles University in Prague and at the Royal Holloway University of London. There he was introduced to viola da gamba by Richard Boothby, later continuing with Jaap ter Linden at the Akademie für alte Musik Dresden. After having completed his studies in Dresden, Petr was invited to study with Wieland Kuijken at the Royal Conservatoire in The Hague where he received the Uitvoerend Musicus solo diploma. As soloist, chamber and continuo player, Petr has appeared at numerous European festivals, as well as in other parts of the world. In 1998 Petr Wagner founded the Ensemble Tourbillon with internationally acclaimed musicians. Its core activities focus on 17th and 18th century repertoire.





Přemysl Vacek – theorbo

Premysl Vacek plays different kinds of lutes and historical stringed instruments used in the musical practice of Renaissance and Baroque. He specializes in basso continuo, i.e. ensemble playing, accompanying singers and instrumentalists. As a Renaissance lute, archlute, theorbo, baroque guitar and the Arabic saz performer, he cooperates with many leading Czech and international early music ensembles. He performs throughout Europe and made a number of CD recordings for various Czech and foreign publishers.


Entry: 230 CZK
Organizer: ŽMP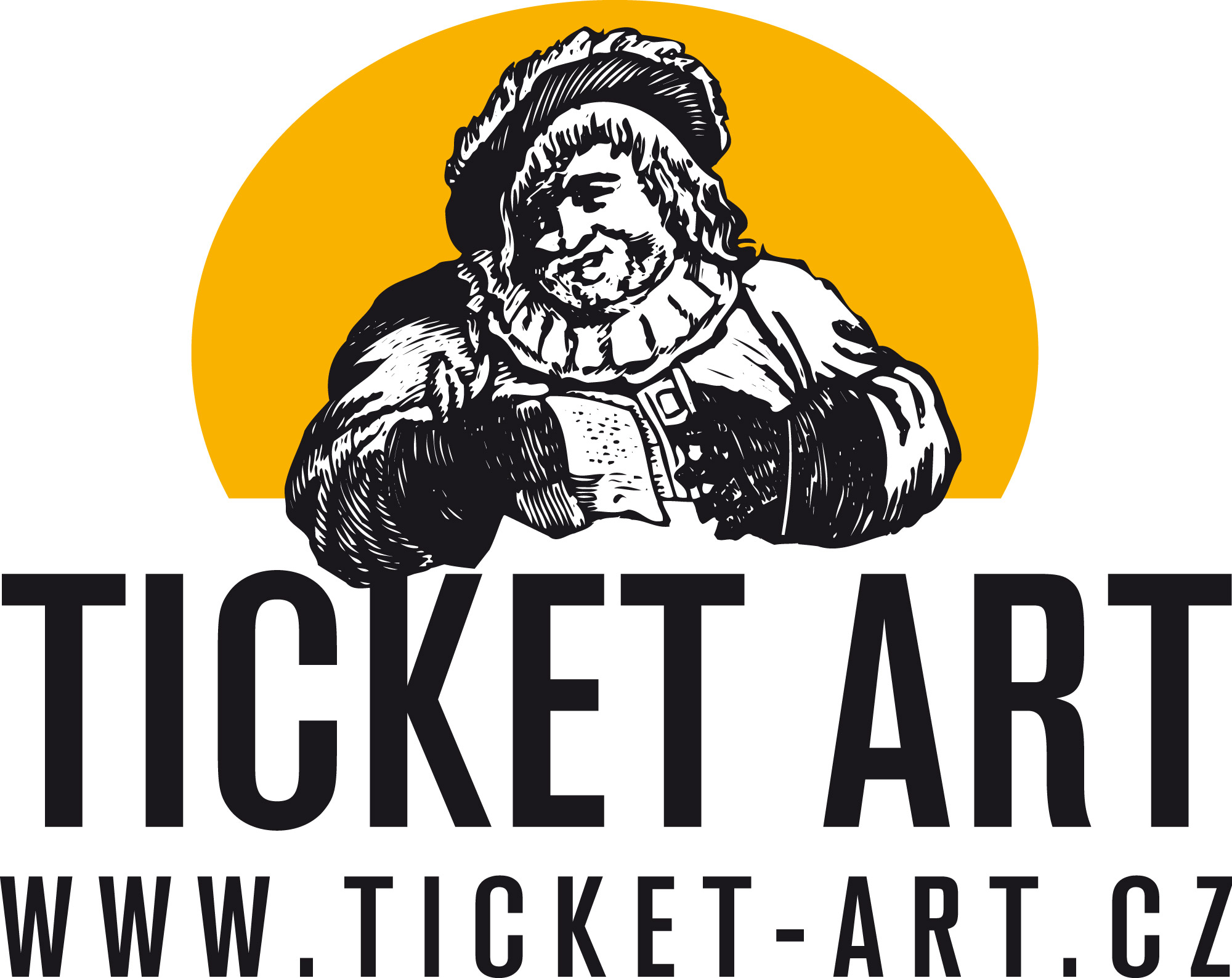 Buy a ticket