Štěpán Rak / Solo Recital
01. 11. 2018 19:00 - 21:00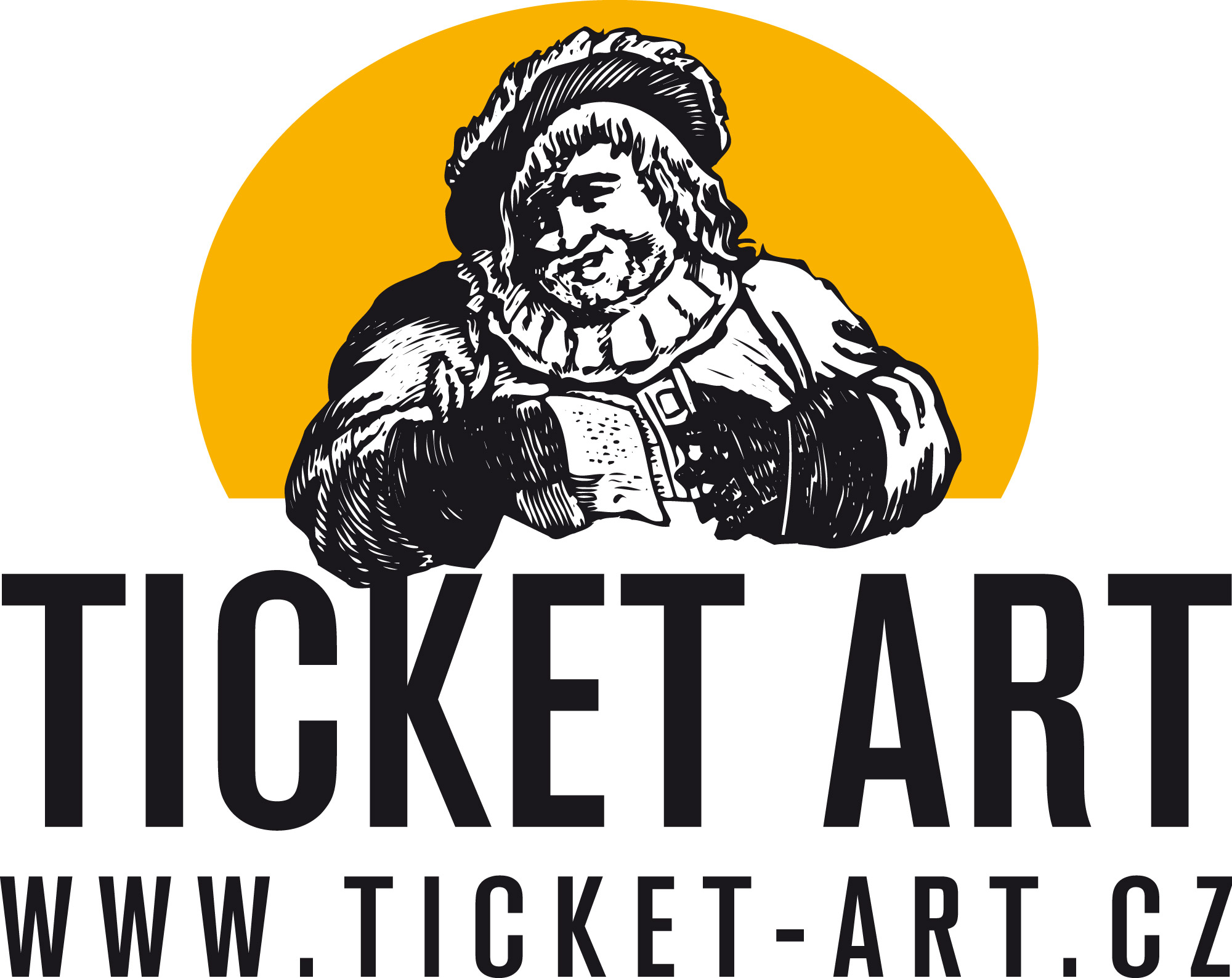 Buy a ticket
A solo concert by the internally renowned guitar virtuoso and composer Štěpán Rak, featuring his own compositions. Tickets may be purchased in advance at the Maisel Synagogue and at the Jewish Museum's Information and Reservation Centre (Maiselova 15, Prague 1), or through the Ticket Art network, Prague Ticket Office

 (online or at its shop in the Old Town Square) and the Jewish Museum's website, where you can also view the full concert programme. Concerts in the Maisel Synagogue are held with the support of the City of Prague.
 

Programme:
Ivan Jelínek       
Parthia di Bohemia

Štěpán Rak        
Píseň pro biblického krále Davida [Song for King David]
Renesanční suita [Renaissance Suite]
Cesta do pohádky [Journey to Fairy Tales] (A Selection):
Alenka v říši divů [Alice in Wonderland]
Císařův slavík [The Nightingale]
Vivat Carolus Quartus (Finale)
Obětem holocaustu [For the Victims of the Holocaust] (Fantasia for Guitar)
Vzpomínka na Prahu [Reminiscence of Prague]
Variace na židovskou píseň Tumbalalaika [Variations on a Jewish Song]

 
Štěpán Rak is a world-renowned Czech guitar virtuoso, composer, and the first ever university Professor of Guitar in the Czech Republic. He has performed several times at the P. I. Tchaikovsky Conservatory in Moscow and has made four tours of the American continent with the actor Alfred Strejček (b. 1941). In collaboration with the latter, he performed in Florence and composed a work based on Comenius' General Consultation on the Improvement of Human Affairs. He was the first Czech guitarist to give a solo concert in China and has also performed in Japan. In 2004, he guested at an international festival for world-champion guitarists in California.
Entry: 230 CZK
Organizer: ŽMP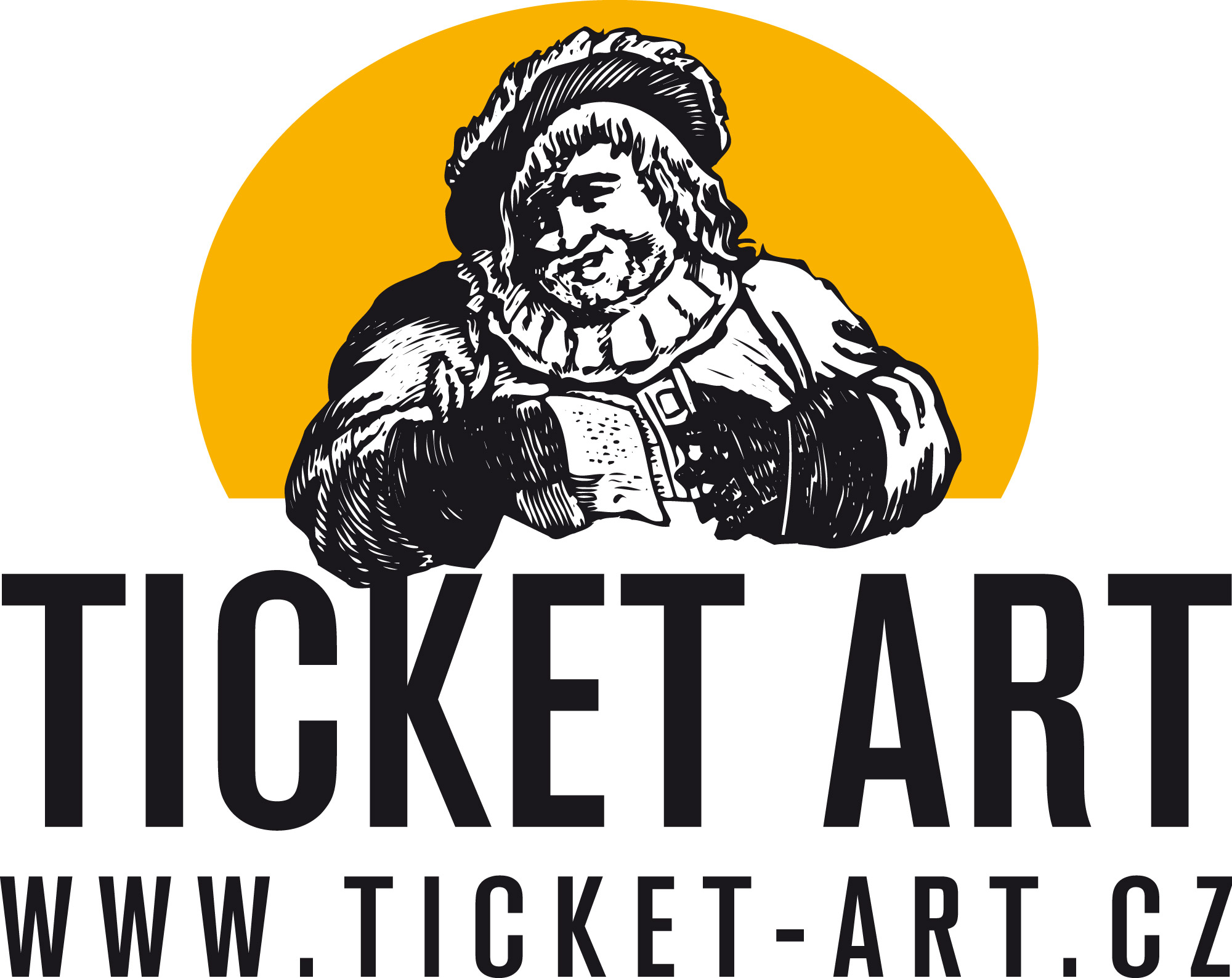 Buy a ticket