Fantasia for Violin and Harp / Silvie Hessová & Kateřina Englichová
10. 10. 2019 19:00 - 21:00
Maisel Synagogue, Maiselova 10, Prague 1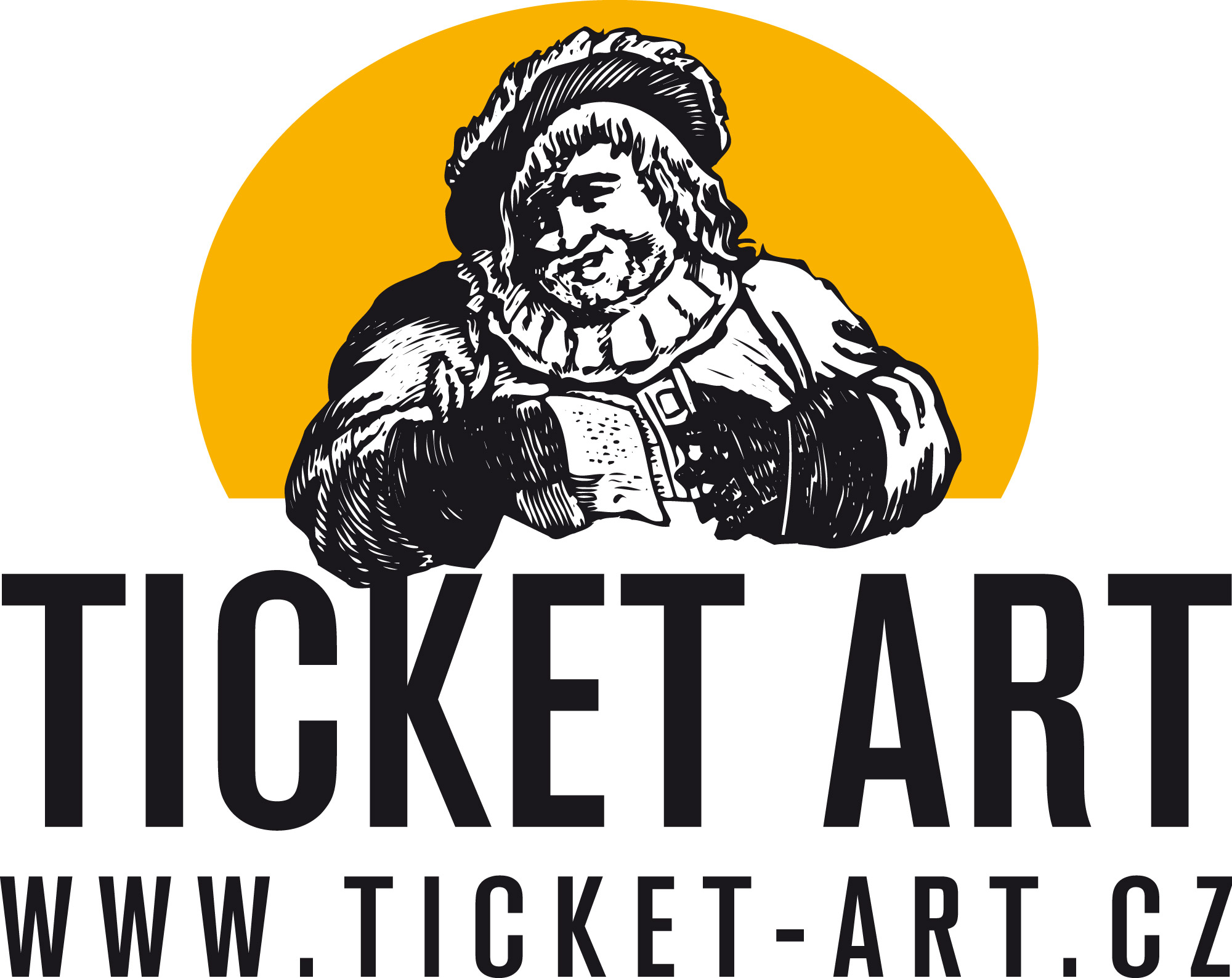 Buy a ticket
A concert given by the violinist Silvie Hessová and the harpist Kateřina Englichová. The concert programme features compositions by Romantic composers and works by twentieth-century composers. Tickets may be purchased in advance at the Maisel Synagogue and at the Jewish Museum's Information and Reservation Centre (Maiselova 15, Prague 1), or through the Ticket Art network, Prague Ticket Office (online or at its shop in the Old Town Square) and the Jewish Museum's website.
 
Performers:
Silvie Hessová / violin
Kateřina Englichová / harp
 
Programme:
Camille Saint – Saëns (1835–1921)          
Fantasie 

Alphonse Hasselmans (1845–1912)        
Two Pieces for Solo Harp

Anton Rubinstein (1829–1894)        
Romance 

Jules Massenet (1842–1912)                  
Meditation from the Opera Thaïs

Henryk Wieniawski (1835–1880)           
Scherzo – Tarantella
-----------------------------------------Intermission--------------------------------------------
Gideon Klein (1919–1945)                       
Lullaby

Ervín Schulhoff (1894–1942)                    
Sonata for Solo Violin

Max Bruch (1838–1920)                          
Romance

John Williams (1932)                                 
Schindler list                                     
Fiddler on the roof
 
 
Silvie Hessová is one of the Czech Republic's most sought-after chamber and solo musicians. A graduate of the Prague Conservatory, she was the leader of the Eberle Quartet already as a student. With Silvie Hessová at the helm, the quartet was awarded a special prize by Radio France at the Evian International String Quartet Competition in 1989. In 2001–03 she was the leader of the Prague Philharmonic Quartet and taught chamber music at the University of New York in Prague. In 2007, she performed with pianist Daniel Wiesner in New York (Weill Recital Hall), Washington, Chicago and – at the invitation of the distinguished Czech-American composer Karel Husa – at Cornell University in Ithaca, New York. She is currently the leader of the Apollon Quartet and concert master of the Prague Metropolitan Orchestra, with which she also performs as a soloist.
 
Kateřina Englichová is a graduate of the Prague Conservatory and also studied at the Curtis Institute in Philadelphia, USA. In the summer of 2017, she completed her postgraduate studies at the Hochschule für Musik Hanns Eisler (Hanns Eisler College of Music) in Berlin. As a soloist she has performed with leading Czech and foreign conductors. She has played with the Philadelphia Orchestra for several years and has worked with outstanding conductors such as Simon Rattle, Claudio Abbado, Riccardo Muti and Seiji Ozawa. She performs throughout Europe, North America, Japan, Hong Kong, Australia and New Zealand. In 1998 she made her debut at New York's Weill Recital Hall at Carnegie Hall. She has been involved in more than 30 CD recordings – for Supraphon, Harmonia Mundi, New World Records (USA), and Exton (Japan), among others. She has won first prize at many international competitions, including the Pro Musicis International Award (New York, 1995). She is also the recipient of the Czech Philharmonic Chamber Society Award for her contribution to chamber music and of the Supersonic Pizzicato Award (from the Luxembourg music magazine Pizzicato) for a recording of French chamber music.
Entry: 230 CZK
Organizer: ŽMP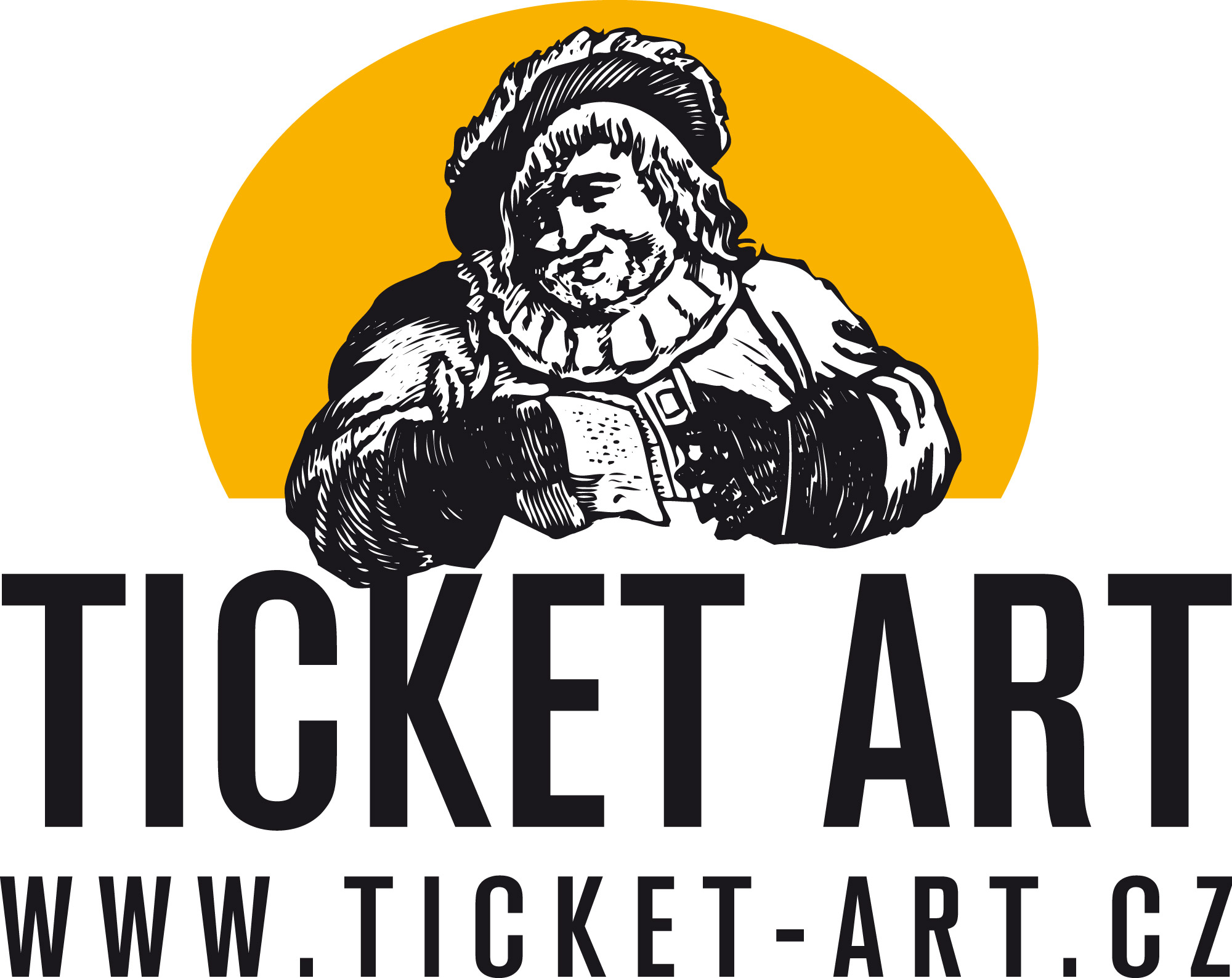 Buy a ticket