Gido's Coming Home: A Gala Evening for the Centenary of the Birth of the Pianist and Composer Gideon Klein
05. 12. 2019 18:00 - 20:00
Maisel Synagogue, Maiselova 10, Prague 1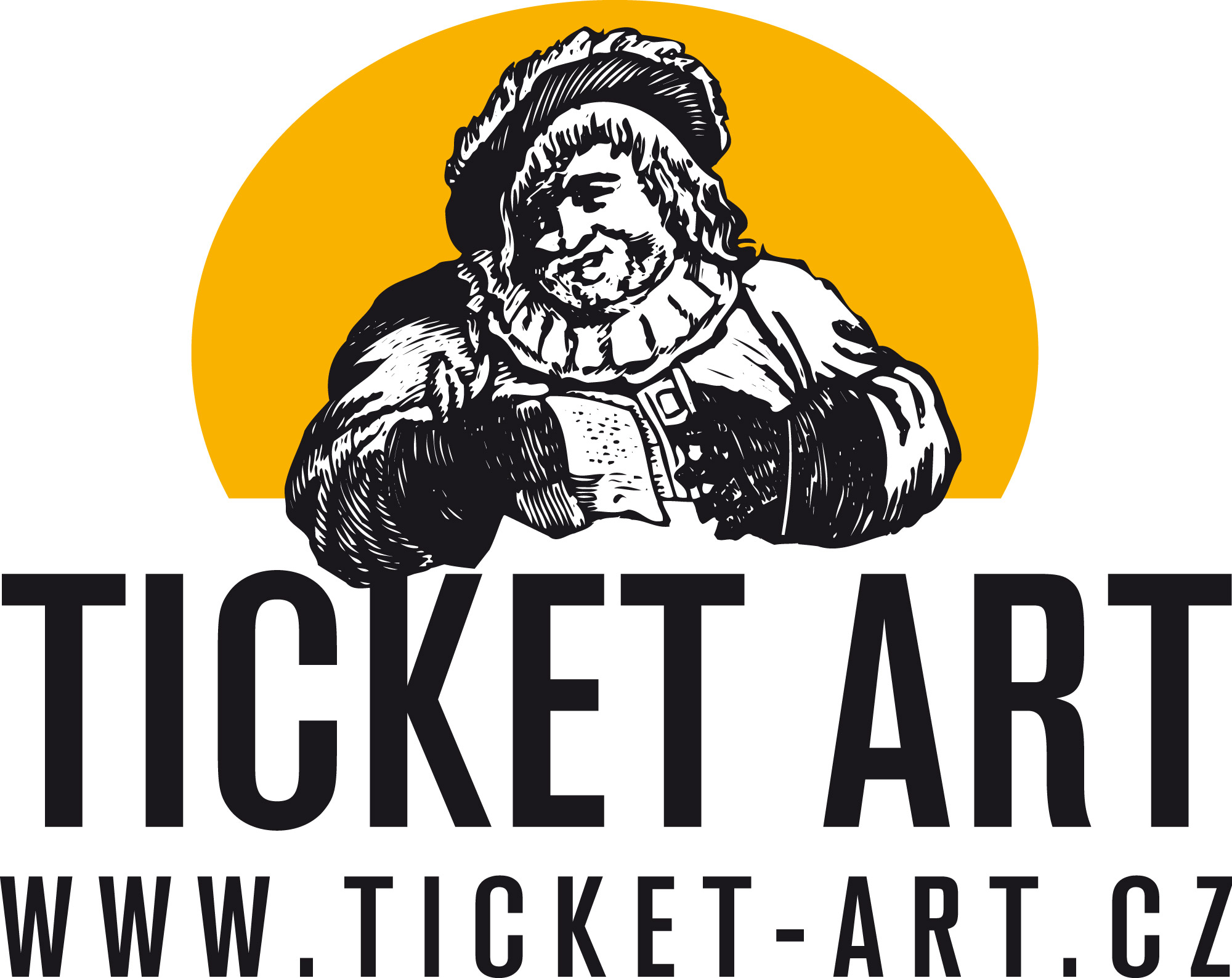 Buy a ticket
A special gala event with a concert given by the Fama Quartet – one of the leading quartets in the Czech Republic – and the soprano Irena Troupová for the centenary of the birth of the pianist and composer Gideon Klein. The concert programme features works by Gideon Klein and other Jewish composers from the first half of the twentieth century, as well as contemporary works by young Czech composers. The event also includes a presentation of the book Letter from Gideon with the author David Fligg in attendance. The concert is part of a project Gido´s coming home (www.gidofest.com), a festival of music by Gideon Klein. Tickets may be purchased in advance at the Maisel Synagogue and at the Jewish Museum's Information and Reservation Centre (Maiselova 15, Prague 1), or through the Ticket Art network, Prague Ticket Office (online or at its shop in the Old Town Square) and the Jewish Museum's website.
Single entry fee: CZK 150

Performers:
Fama Quartet
David Danel / violin
Roman Hranička / violin
Ondřej Martinovský / viola
Balázs Adorján / cello
 
Irena Troupová / soprano
 
Programme:
Gideon Klein (1919–1945)
Preludium for Solo Viola

Viktor Ullmann (1898–1944)
Drei Lieder (Herbst / Lieder der Tröstung) for Soprano and String Trio 

Hans Krása (1899 – 1944)
Dance

Daniel Chudovský (1991)
Composition for Soprano and String Quartet (world premiere)

Gideon Klein
String Quartet

Josef Suk (1874–1935)
Meditation on Saint Wenceslas Chorale Op. 35a for String Quartet

The Fama Quartet was founded in Prague in 2005. Its members also play in leading Czech orchestras that share an enthusiasm for chamber and quartet music. The quartet regularly performs works by modern composers, including twentieth-century avant-garde classics and major contemporary Czech and European compositions. The Fama Quartet is a frequent guest at concert series held in Prague. It has performed at prestigious festivals in the Czech Republic and other countries, including the USA, Israel and Japan. The members of the quartet gladly receive invitations to various seminars and workshops with focus on performing contemporary music. The Fama Quartet also regularly records for both Czech Radio and foreign publishers.

The eminent Czech soprano Irena Troupová first studied musicology at Charles University. She then studied singing with Terezie Blumová in Prague, later with Marie Corelli in Berlin. She gained international renown through her historically-based interpretations of early music. She has performed throughout Europe since the 1990s, when she lived in Berlin. Irena Troupová has gradually extended her scope to include Romantic and Modern lyrical and operatic works. She has performed in concert series given by the Czech Philharmonic and the Prague Symphony Orchestra, as well as with the Pilsen and and Hradec Králové philharmonic orchestras. In addition, she has frequently appeared at the Prague Spring Festival and the Janáček May International Music Festival, among others. She was involved in the internationally acclaimed recording of Bohuslav Martinů's opera Le jour de bonté for the Arco Diva label, for which she also released a double-CD featuring a complete set of songs by Viktor Ullmann (titled Schwer ist's, das Schöne zu lassen / It is hard to leave a beauty) and a CD compilation of orchestral songs by Geraldine Mucha. She performs with contemporary music ensembles and contemporary composers. She also focuses on the legacy of inter-war authors (Ervín Schulhoff, Norbert von Hannenheim, etc.) at concerts both on the domestic scene and abroad.
Entry: 150 CZK
Organizer: ŽMP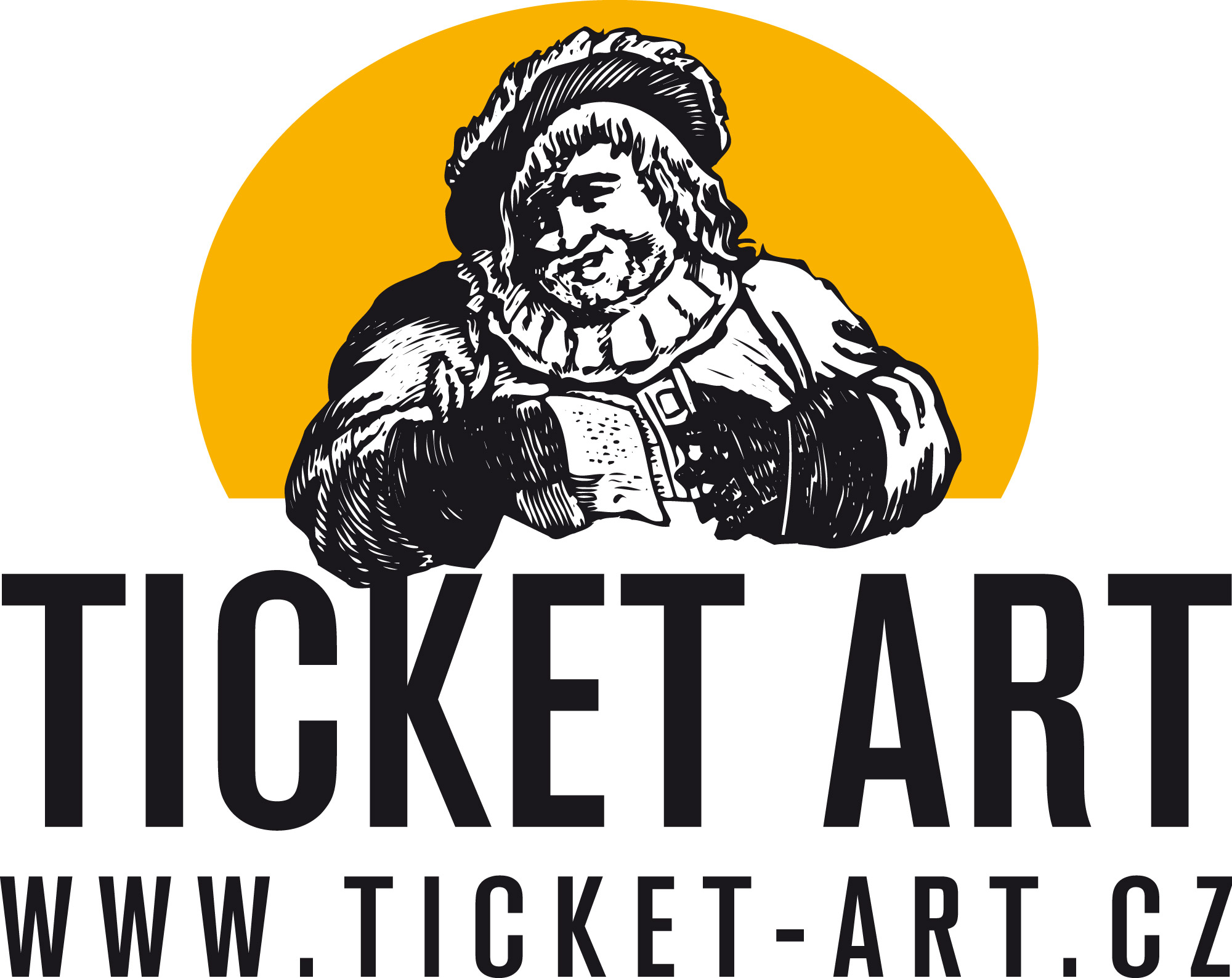 Buy a ticket