Music for Guitar and Flute / Duo Conspiro
06. 02. 2020 19:00 - 21:00
Maisel Synagogue, Maiselova 10, Prague 1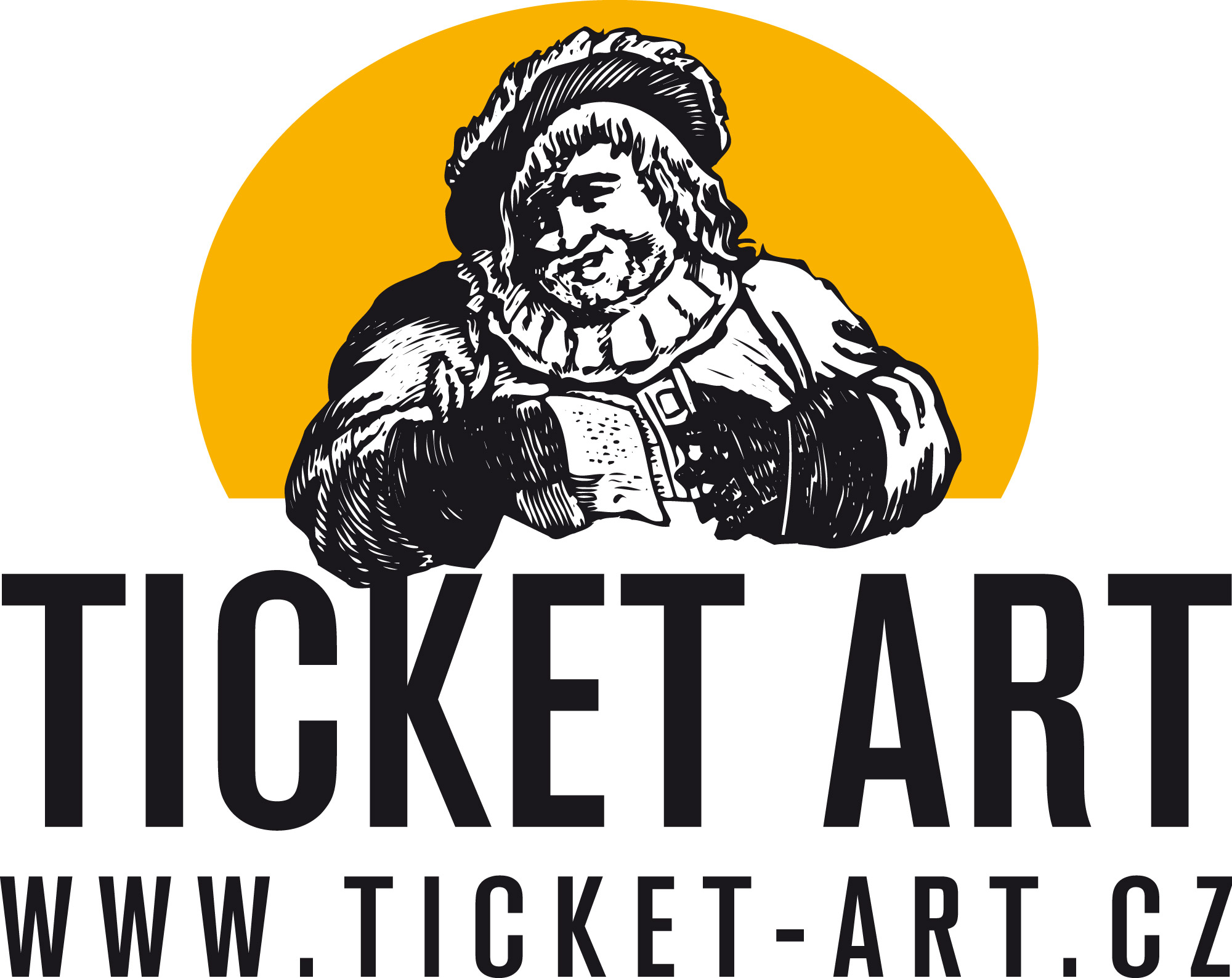 Buy a ticket
A concert given by Duo Conspiro comprising Kristina Vinařová and Helena Střížková. The concert programme features compositions for flute and guitar, primarily by contemporary Czech and foreign composers. Tickets may be purchased in advance at the Maisel Synagogue and at the Jewish Museum's Information and Reservation Centre (Maiselova 15, Prague 1), or through the Ticket Art network, Prague Ticket Office (online or at its shop in the Old Town Square) and the Jewish Museum's website.
Performers:
Kristina Vinařová / flute
Helena Střížková / guitar

Programme:
Štěpán Rak (1945)
Giordano Bruno- Five Tableaux for Flute and Guitar

Jacques Ibert (1890–1962)
Entr´acte

Jindřich Feld (1925–2007)
Two Dances
            Dance Lyrique
            Danse Barbare

Darius Milhaud (1892–1974)
Corcovado

Jiří Baier (1934)
Bagatela

Astor Piazzolla (1921–1992)
A History of Tango
Bordel 1900
Café 1930
Nightclub 1960
Concert d´aujourd´hui
 
 
The guitarist Helena Střížková and the flautist Kristina Vinařová came together as Duo Conspiro at the beginning of 2010 after starting their studies at the Prague Academy of Performing Arts. They studied chamber music performance with Professor Štěpán Rak, at whose concerts they appeared as guests. Rak dedicated to them a composition for violin (originally soprano), guitar and flute, titled Emotional Song. They recorded this work with the soprano Michaela Syrová for Czech Radio 3 Vltava and continued to devote great attention to Rak's compositions. They have received grants from Nadace Život umělce (the Artists' Lives Foundation) for several of their projects. Their focus is still mainly on performing works by contemporary composers.
 
Kristina Vinařová studied with Professor Jan Riedlbauch at the Prague Conservatory and with Professor Jan Ostrý at the Pilsen Conservatory. In 2005 she passed the entrance exam for the Rostock University of Music and Theatre, where she studied music and teaching with Professor E. Grünenthal. She has taken part in master classes in the Czech Republic and other countries every year since 2003. She has received four scholarships from Vize 97 (Vision 97 Foundation), DOMS–Stiftung, Nadace Život Umělce (Artists' Lives Foundation) and Český hudební fond (the Czech Music Fund). Active as a teacher and performer in Germany until 2009, she later returned to Prague where she focuses on teaching and chamber music performance.
 
Helena Střížková studied guitar playing at the Prague Conservatory from 1996 to 2002. As a student, she won the Conservatory Competition in her discipline and regularly participated in international guitar courses. After graduating, she began teaching at an elementary school of arts in Prague 4 and continued her studies under Professor Štěpán Rak at the Faculty of Music at the Prague Academy of Performing Arts, from where she also graduated. In 2005 she began teaching guitar playing at an elementary school of arts in Radotín, Prague. Between 2014 and 2018 she performed in the Baroque music duo Lutare.
Entry: 230 CZK
Organizer: ŽMP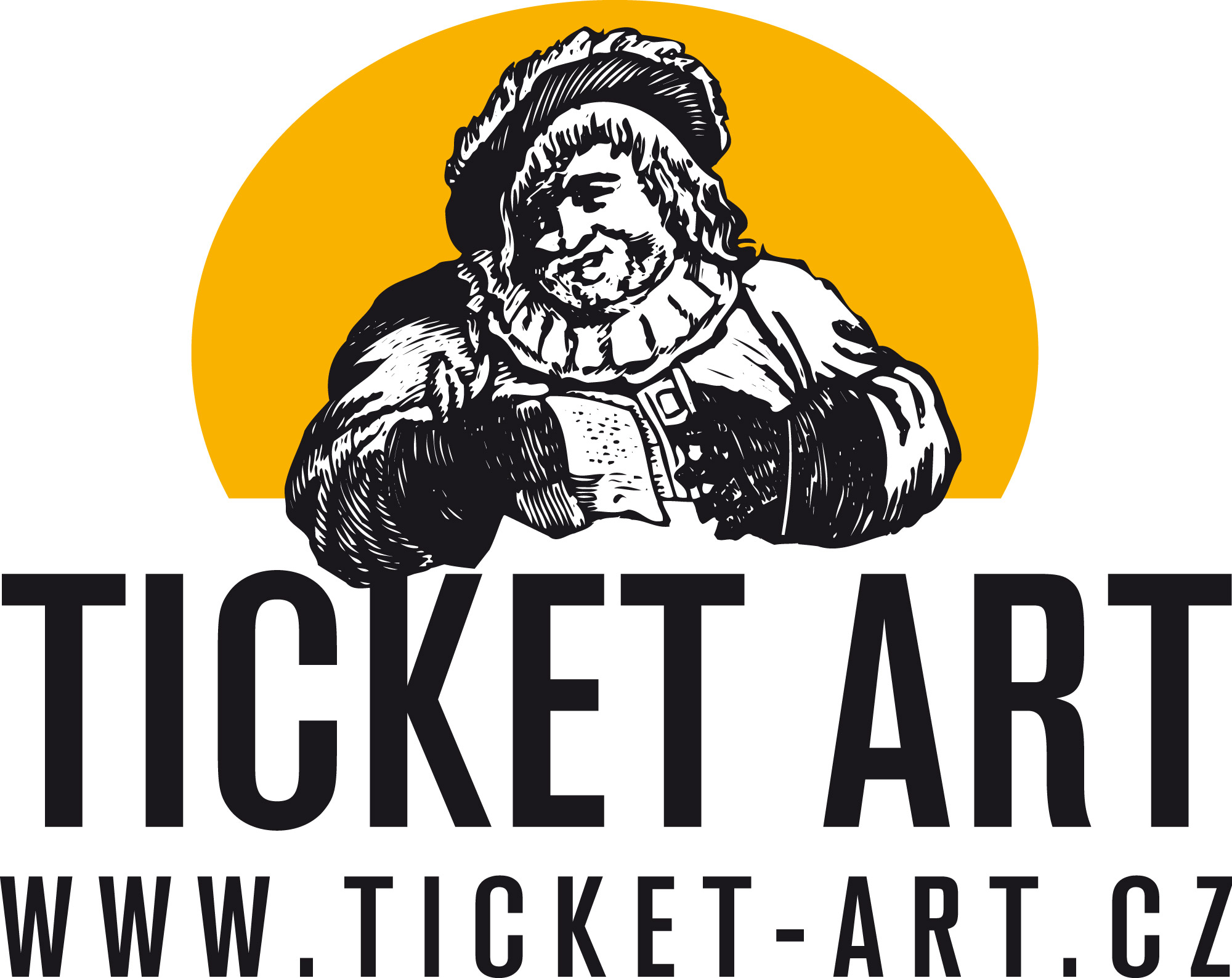 Buy a ticket