EVENT CANCELLED Wind Quintets / Prague Philharmonia Wind Quintet
12. 03. 2020 19:00 - 21:00
Maisel Synagogue, Maiselova 10, Prague 1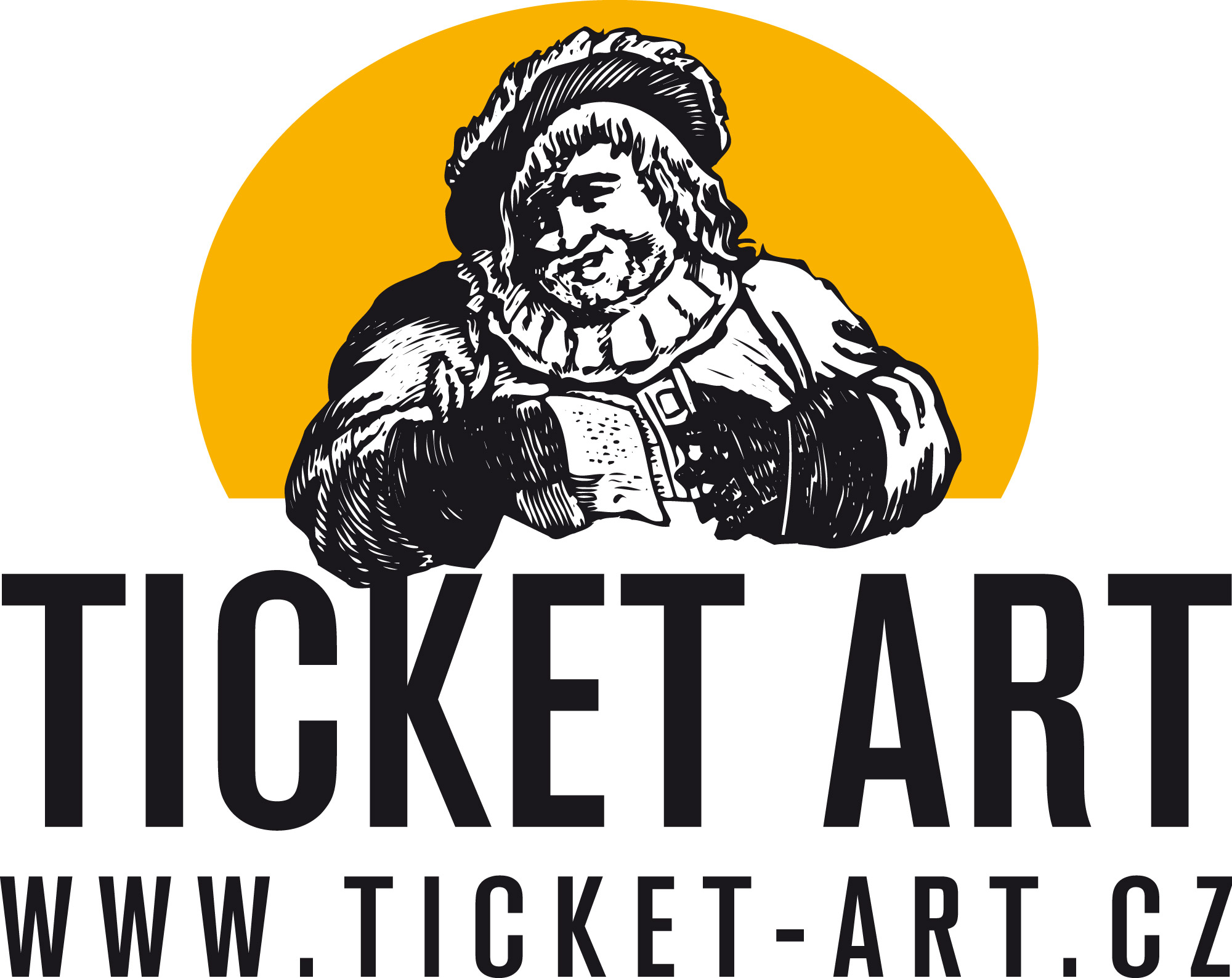 Buy a ticket
A concert given by one of the leading Czech wind quintets, composed of members of the woodwind section of the Prague Philharmonia. The concert programme features compositions from the Baroque period through to the present. Tickets may be purchased in advance at the Maisel Synagogue and at the Jewish Museum's Information and Reservation Centre (Maiselova 15, Prague 1), or through the Ticket Art network, Prague Ticket Office (online or at its shop in the Old Town Square) and the Jewish Museum's website.
Performers:
Prague Philharmonia Wind Quintet
Jan Brabec / clarinet
Jiří Ševčík / flute
Vladislav Borovka / oboe
Václav Fürbach / bassoon
Jan Musil / French horn
 
 
Programme:
Wolfgang Amadeus Mozart (1756–1791)
Overture to the Opera The Magic Flute, K.620

Darius Milhaud (1892–1974)
La Cheminée du roi René

Václav Trojan (1907–1983)
Divertimento for Wind Quintet

Pavel Haas (1899–1944)
Wind Quintet op.10
 
The Prague Philharmonia Wind Quintet was founded in 2007 as an initiative of the soloists of the woodwind section of the Prague Philharmonic Orchestra. The members of the group are laureates of national and international music competitions. They are also leading players in many other chamber and symphonic orchestras, including the Czech Philharmonic Orchestra, Prague Symphony Orchestra, National Theatre Orchestra, Baborák Ensemble, and Czech Sinfonietta. The quintet entered public awareness not only with regular concerts on Czech stages, but also with recordings of twentieth-century Czech compositions for Czech Radio and performances for Czech Television. In 2011 and 2013, the quintet was invited to take part in the International Festival dell'Arte in Wojanow, Poland, where it represented the Czech music scene to great acclaim. Since its inception, the quintet has maintained a close association with Professor Ivan Klánský, an outstanding pianist. Together they have performed at many concerts for Czech and foreign agencies. In the autumn of 2015, the ensemble completed a successful tour of Spain (Burgos, Mellila, Miranda de Ebro). In 2016 it put together a programme of French poetry and music with the exceptional Czech actor Jan Čenský, which also met with great success.
Entry: 230 CZK
Organizer: ŽMP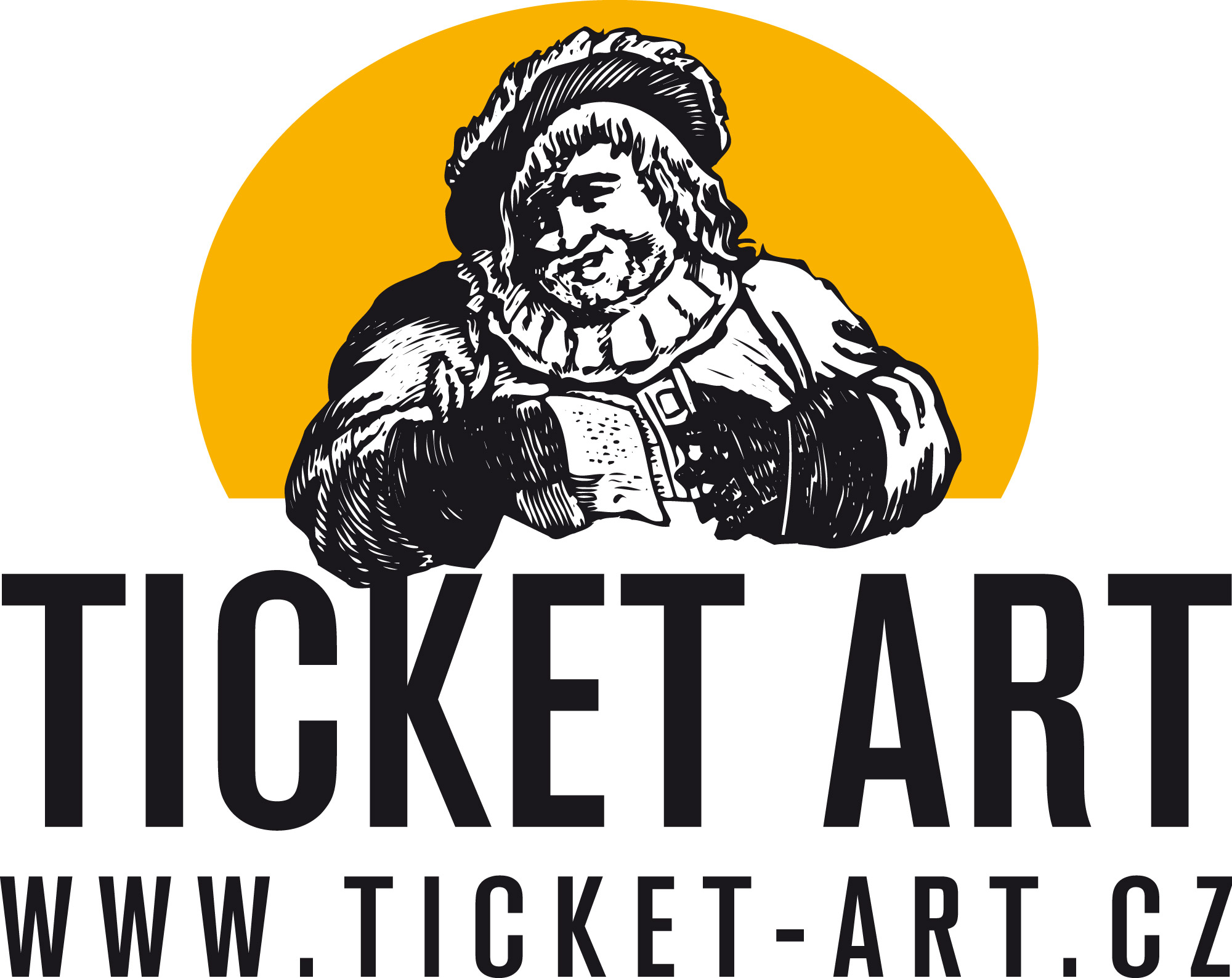 Buy a ticket