CANCELLED: Gala Concert for Yom HaShoah / Doležal Quartet
21. 04. 2020 19:00 - 21:00
Maisel Synagogue, Maiselova 10, Prague 1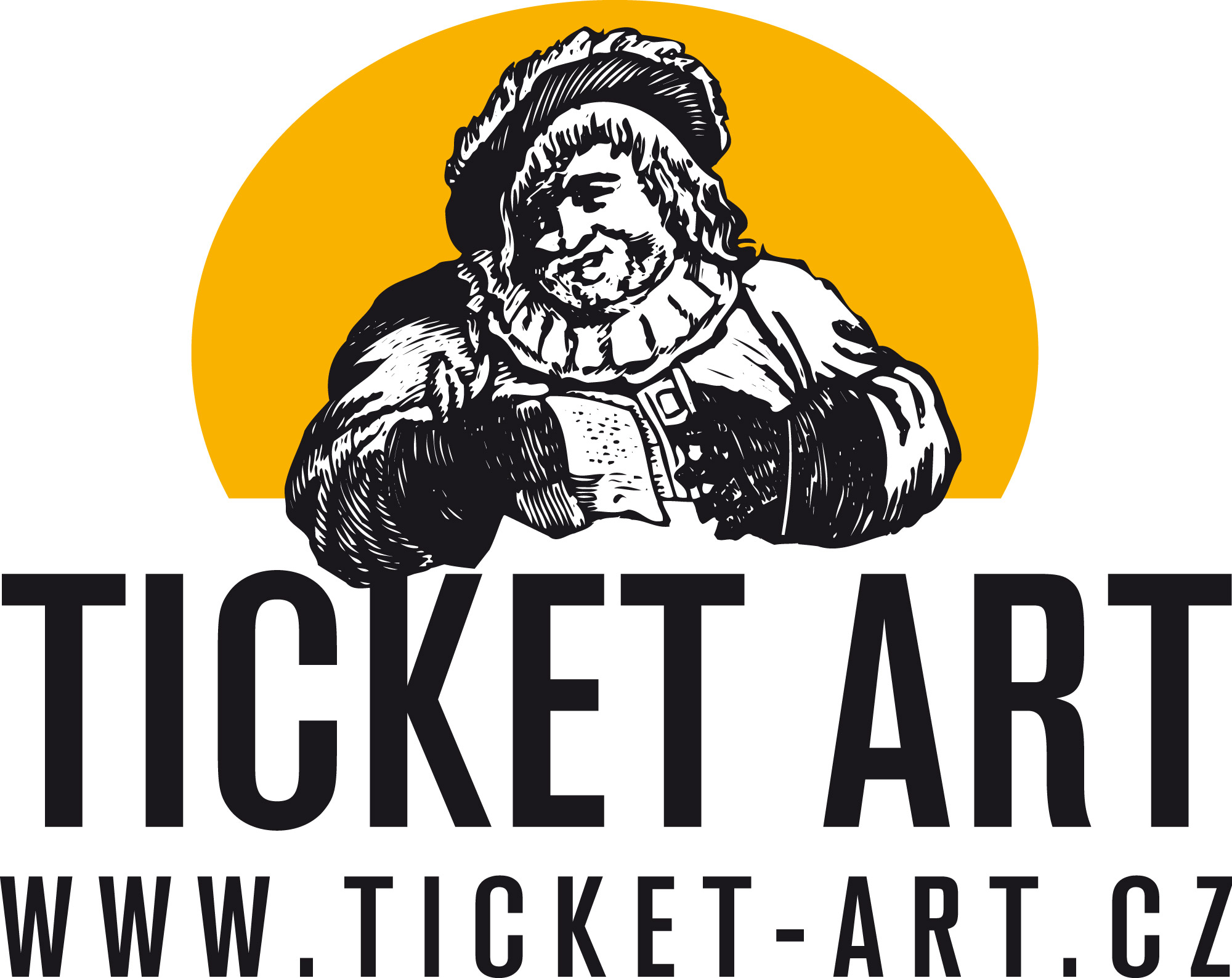 Buy a ticket
A concert given by one of the Czech Republic's leading quartets (violinists Václav Dvořák and Jan Zrostlík, violist Martin Adamovič, cellist Vojtěch Urban) on the occasion of Yom Ha-Shoah. The concert programme features compositions by Hans Krása (1899–1944) and Franz Schubert (1797–1828).  Tickets may be purchased in advance at the Maisel Synagogue and at the Jewish Museum's Information and Reservation Centre (Maiselova 15, Prague 1), or through the Ticket Art network, Prague Ticket Office (online or at its shop in the Old Town Square) and the Jewish Museum's website.

The concert was made possible by funding from the City of Prague.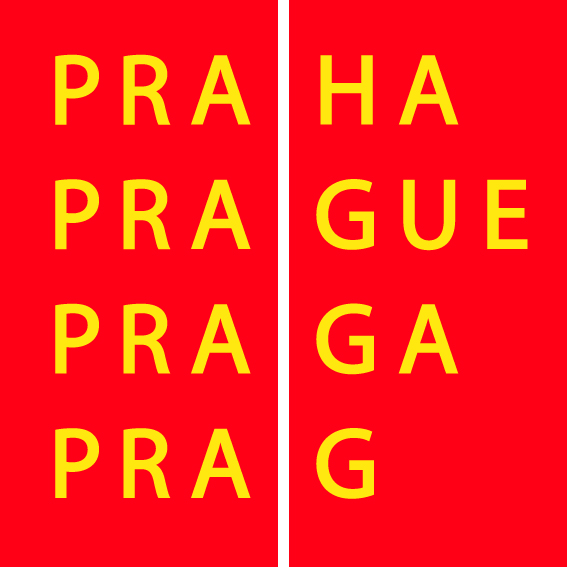 Performers:
Doležalovo kvarteto
Václav Dvořák / violin
Jan Zrostlík / violin
Martin Adamovič / viola
Vojtěch Urban / cello
 
Programme:
Hans Krása (1899–1944)
Variations for String Quartet

Franz Schubert (1797–1828)
String Quartet No. 14 in D Minor – "Death and the Maiden"
 
The Doležal Quartet follows the tradition of the Czech quartet 'school'. The quartet was founded in 1972 by violist Karel Doležal. In 2003, the original members left and passed the name of the quartet on to a new generation of musicians, who have been carrying on its legacy. The current members of the quartet are graduates of the Faculty of Music at the Prague Academy of Performing Arts. They also studied at the Escuela Superior de Música Reina Sofía (Reina Sofía School Of Music, Madrid). Since 2013, the French organization ProQuartet has regularly invited the Doležal Quartet to give concerts throughout Europe. The quartet is a laureate of several prestigious international competitions. It received the 2015 award from the Czech Association for Chamber Music at the Czech Philharmonic. The quartet has performed with many prominent musicians from the Czech Republic and other countries. It went on a tour with cellist Maximilian Hornung, which included a bonus concert by the Czech Philharmonic in the Dvořák Hall at the Rudolfinum. Czech Radio recorded the ensemble's premiere performance of a quartet by Heinrich Wilhelm Ernst and Ivan Kurz's fourth quartet, which was dedicated to the ensemble. They also made recordings for Radio France and Slovak Radio. Performances by the Doležal Quartet have also been recorded by Radio France and Slovak Radio.
Entry: 230 CZK
Organizer: ŽMP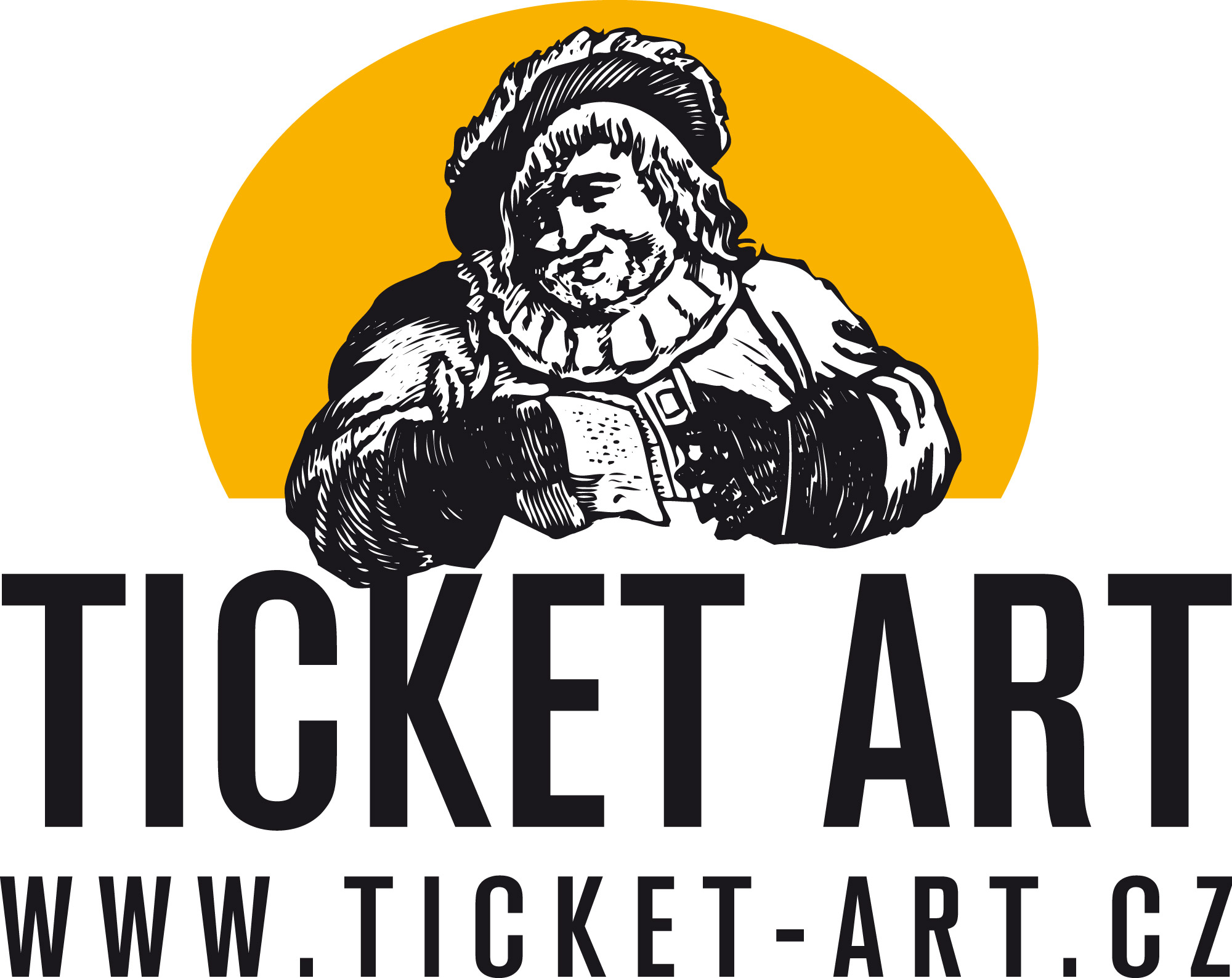 Buy a ticket