CANCELLED: Festa del Sabbato / Motus Harmonicus
14. 05. 2020 19:00 - 21:00
Maisel Synagogue, Maiselova 10, Prague 1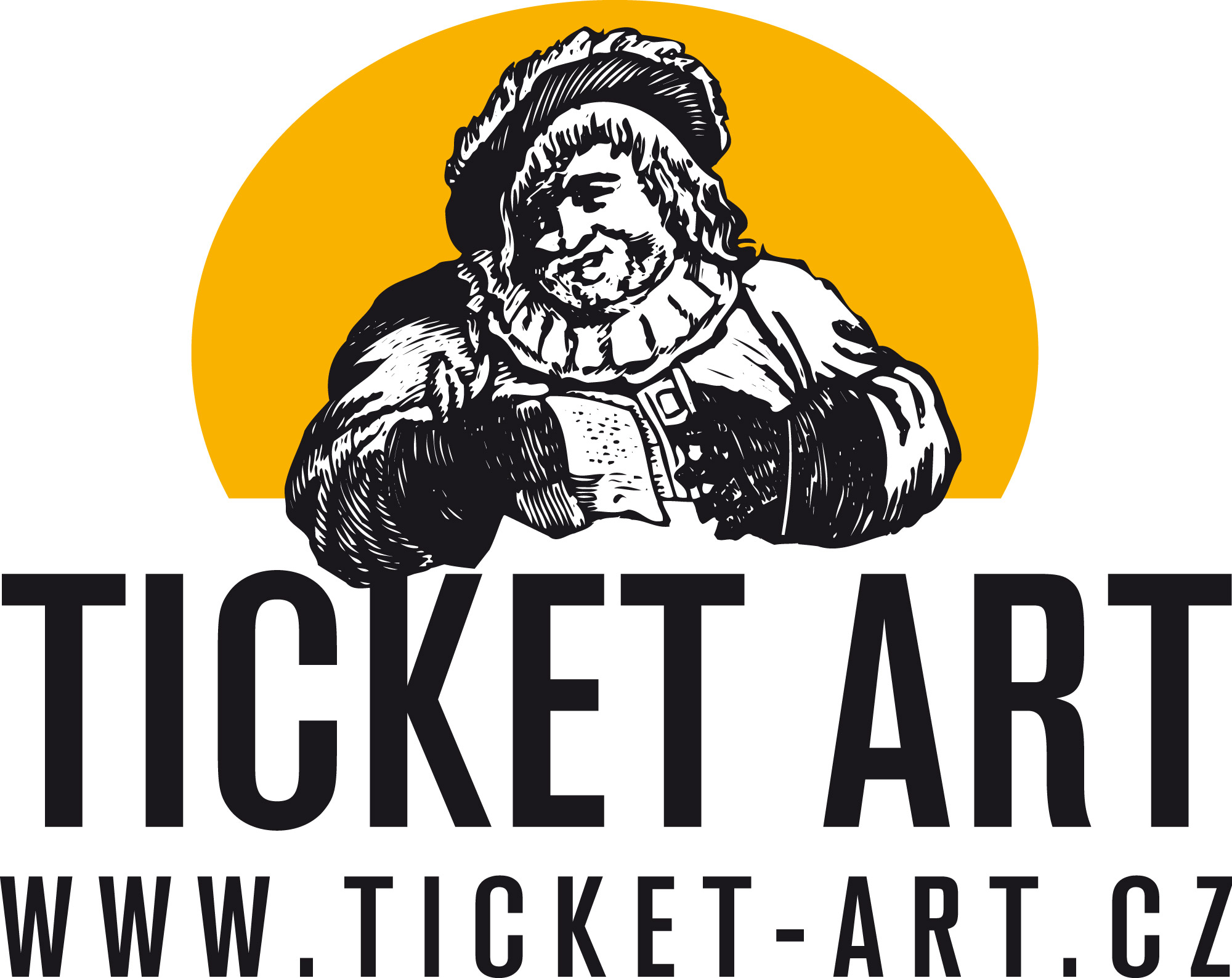 Buy a ticket
Festa del Sabbato is an original event that highlights prominent sacred compositions by Jewish composers from the seventeenth and early eighteenth centuries performed by the chamber ensemble Motus Harmonicus. Among the featured works are synagogue compositions by the Italian composers Salomon Rossi (1565–1628) and Benedetto Marcello (1686–1739), and Sephardic songs by Abraham Caceres (1718–1740). Tickets may be purchased in advance at the Maisel Synagogue and at the Jewish Museum's Information and Reservation Centre (Maiselova 15, Prague 1), or through the Ticket Art network, Prague Ticket Office (online or at its shop in the Old Town Square) and the Jewish Museum's website.
Performers:
Ensemble Motus Harmonicus
Isabella Shaw (USA) / mezzo-soprano
Melusine de Pas (France) / viola da gamba
Jakub Michl (CZ) / viola da gamba artistic director
Tereza Samsonová (CZ) / theorbo
Jiřina Marešová-Dvořáková (CZ) / positive organ
 
Programme:
Salomone Rossi (1565–1628)
Sinfonia Prima

Cristiano Giuseppe Lidarti (1730–1795)
Bo'i beshalom
 
Salomone Rossi
Lamnatseah binginot (Psalm 67)
Sonata Sesta
 
Benedetto Marcello (1686–1739)
O immacolata pura santa divina legge (Psalm 18)
 
Salomone Rossi
Sinfonia Terza
Shir hama'alot (Psalm 128)
Sinfonia Secunda

Abraham de Caceres (1718–1740)
Beyom tova
 
Salomone Rossi
Sonata Terza

Abraham de Caceres
 Hishki Hizki
 
Motus Harmonicus is a chamber ensemble that from the outset has focused mainly on 17th-century music. Since its inception in 2010, its members have considerably expanded the scope of their interests to include medieval, Renaissance and even folk music, while stressing the interrelationship between the planes of music, word, symbol and myth. Under the artistic direction of Jakub Michl and Isabella Shaw, the performers are alternated, depending on the specific repertoire's type of programme, instrumentation and musical period. Among the ensemble's main concert programmes are contemporary premieres of works by Samuel Capricornus, Karel Pelikán, Karel Rabovius, and the Prague composer and nun Marie Juliana. The standout programme of medieval music is Mirail de Prez (Merit's Mirror), which focuses on the songs of the trobairitz (female troubadours). The ensemble has performed at international early music festivals, such as the Haydn Music Festival, the Sidney Sussex Arts Festival in Cambridge, Theatrum Kuks, and the American Spring Festival. It has also appeared in the early music concert series Hudební lahůdky (Musical Delicacies) and in the Chamber Music Series of the Prague Philharmonia.
Entry: 230 CZK
Organizer: ŽMP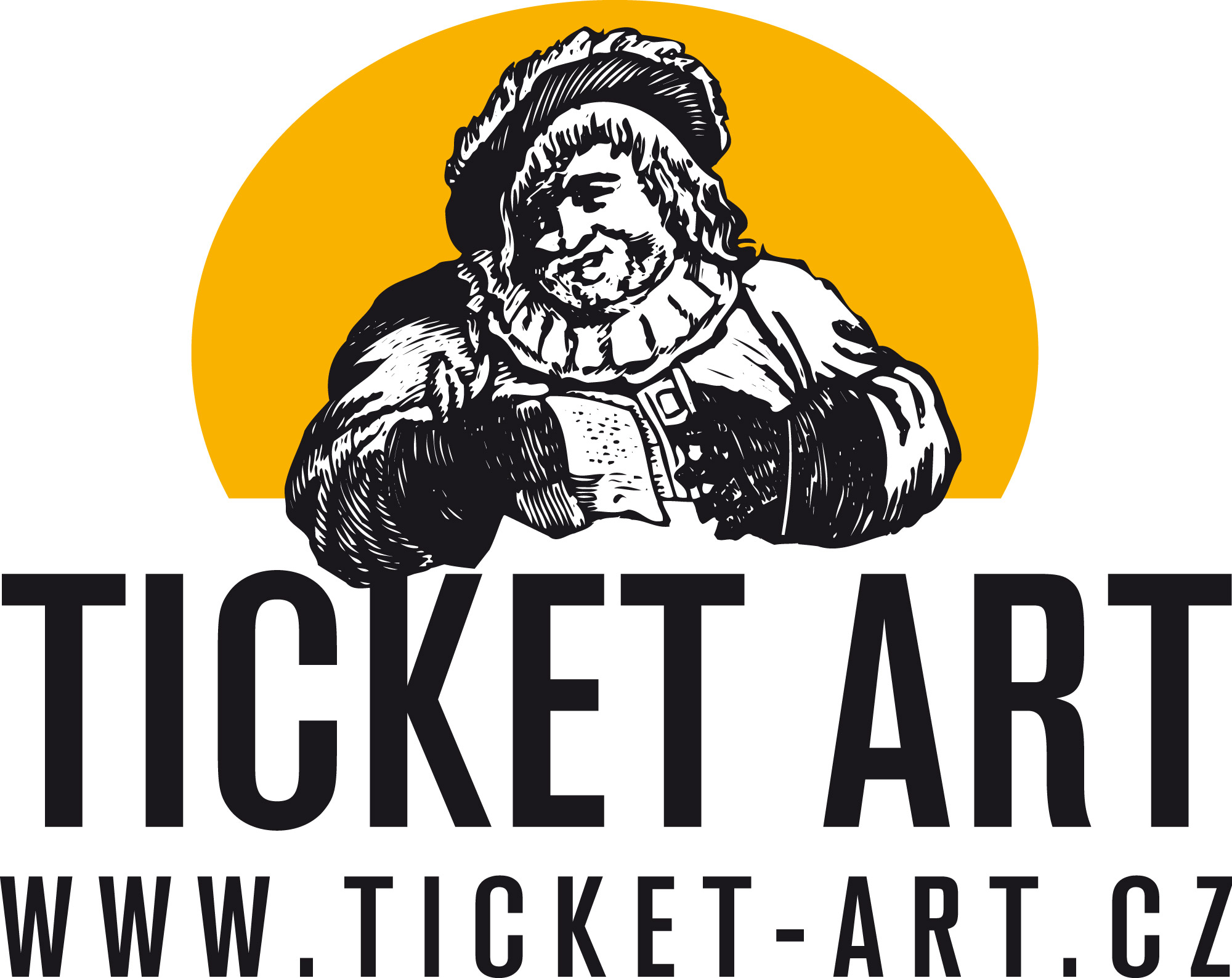 Buy a ticket