After the Darkness / The Hague String Trio
02. 06. 2022 19:00 - 20:30
Maisel Synagogue, Maiselova 10, Prague 1



A concert given by the Hague String Trio, featuring works written by Czech and Dutch Jewish composers during their imprisonment in the Theresienstadt ghetto.  Tickets may be purchased in advance at the Maisel Synagogue and at the Jewish Museum's Information and Reservation Centre (Maiselova 15, Prague 1), or through the Prague Ticket Office (https://www.pragueticketoffice.com). The concert is produced thanks to kind financial support from the Embassy of the Kingdom of Netherlands in Prague.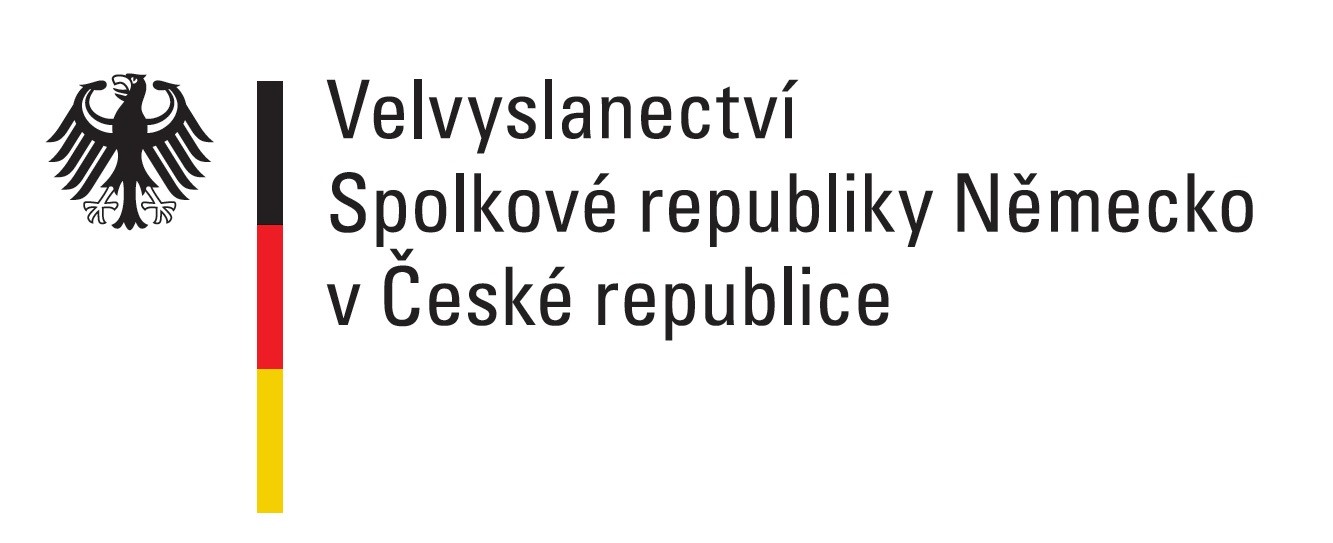 Performers:
Justyna Briefjes / violin
Julia Dinerstein / viola
Miriam Kirby / cello
 
Programme:
Hans Krása (1899–1944)
Passacaglia & Fuga 
Passacaglia: Sehr ruhig
Fuga: Allegro molto
 
Gideon Klein (1919–1945)
String Trio
Allegro
Lento
Molto vivace
 
Dick Kattenburg (1919–1944)
Trio à cordes
 
Mieczyslaw Weinberg (1919–1996)
String Trio
Allegro con moto
Andante
Moderato assai
 
Maurice Ravel (1875–1937)
Kaddisch
Arranged for the Hague String Trio by Marijn van Prooijen
 
 
The Hague String Trio was founded in The Hague in 2006. Its three members had previously been studying and working in various countries, including Mexico, Russia, Norway, Germany and the Netherlands. The trio focuses on the extensive string trio repertoire. In addition to performing throughout the Netherlands, they give regular concerts in England and Germany. In 2019 they released the CD After the Darkness, featuring music by Jewish composers who were interned in the Terezín ghetto. Aside from works by Czech composers, such as Hans Krása (1899–1944) and Gideon Klein (1919–1945), the CD also contains the world premiere recording of a piece by the Dutch composer Dick Kattenburg (1919–1944), who was briefly incarcerated in the Terezín ghetto shortly before his death in Auschwitz. This recording has received an award from the Pizzicato magazine in Luxembourg, as well as many glowing reviews – e.g., from the BBC music magazine and from the Czech website Elegant Classics.
 
 
Entry: 230 CZK
Organizer: ŽMP