Alma Ansámbl / The Fate of Alma Rosé in Music
20. 10. 2022 19:00 - 20:00
Maisel Synagogue, Maiselova 10, Prague 1
A concert by four of the Czech Republic's leading female chamber musicians, featuring classical and contemporary pieces that reflect the life and work of the Austrian Jewish violinist Alma Rosé (1906–1944). Tickets may be purchased in advance at the Jewish Museum's Information and Reservation Centre (Maiselova 15, Prague 1), or through the Prague Ticket Office and the Jewish Museum's website.
The concert is being held with the financial support of the Embassy of the Federal Republic of Germany.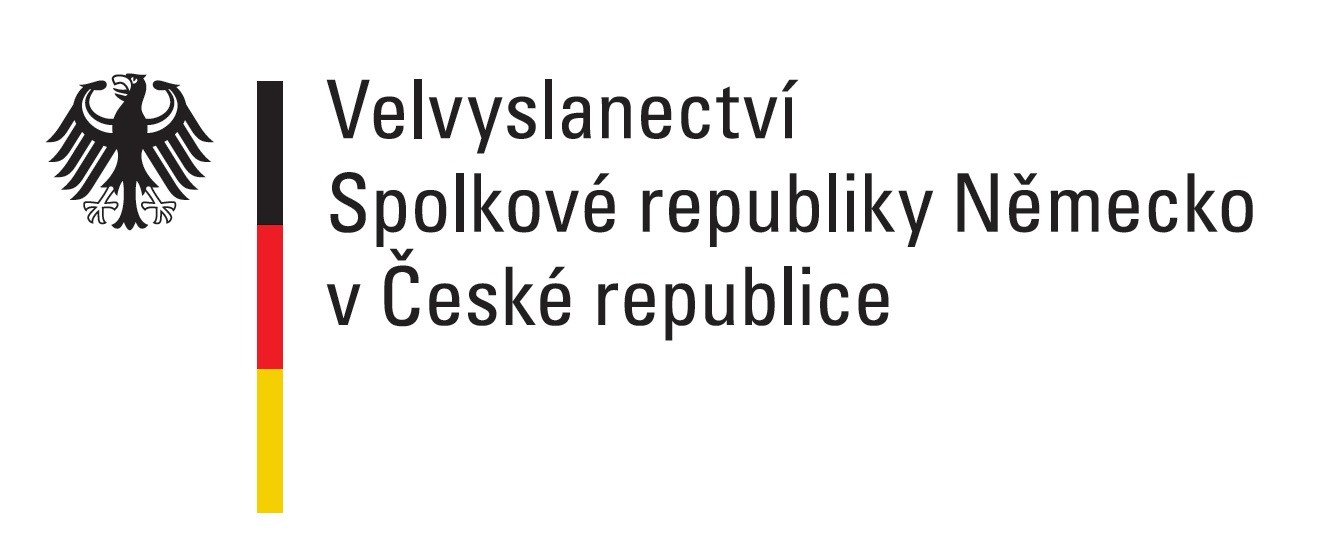 Performers:
Silvie Hessová / violin
Martina Bačová / violin
Věra Binarová / viola       
Hana Baborákova Shabuová / cello
 
Programme:
Matěj Kroupa (b. 1976)               
Alma's Fate (Alma osud)
 
Johann Sebastian Bach (1685–1750)
Concerto for Two Violins in D Minor, BWV 1043
2nd movement: Largo ma non troppo
 
Wolfgang Amadeus Mozart (1756–1791)
Divertimento in F Major, K. 138
I.  Allegro
II.  Andante
III. Presto
 
Franz Schubert (1797–1828)         
Quartet Movement in C Minor, D.703
Allegro assai
 
Gabriel Fauré (1845–1924)
Après un rêve (arranged by Pavel Kloub)
 
Fritz Kreisler (1875–1962)
Liebesleid                            
Schön Rosmarin (arranged by Alexey Aslamas)
Liebesfreud  
 
Robert Schumann (1810–1856)               
Reverie (arranged by Pavel Kloub)
 
Antonín Dvořák (1841–1904)
Two Waltzes, Op. 54
Waltz in A Major, No. 1
Waltz in D Major, No. 4
 
Gideon Klein (1919–1945)
Lullaby (arranged by Pavel Kloub)
 
 
Alma Ansámbl:
Silvie Hessová, Martina Bačová, Věra Binarová and Hana Baboráková Shabuová are among the leading Czech female chamber musicians. With their joint project, Alma Ansámbl, they have performed to audiences in the Czech Republic and around the world. The ensemble's main goal is to preserve the artistic individuality of the soloists while developing their music in combination with visual art, dance and theatre. The founding of Alma Ansámbl was inspired by the life and work of the prominent musician and violinist Alma Rosé (1906–1944), whose artistic education, ambition, love of music and, above all, courage remain a great inspiration to the ensemble.
 
 
Entry: 230 CZK
Organizer: ŽMP