Petr Wagner and Ensemble Tourbillon/ Europeans in London
13. 12. 2018 19:00 - 21:00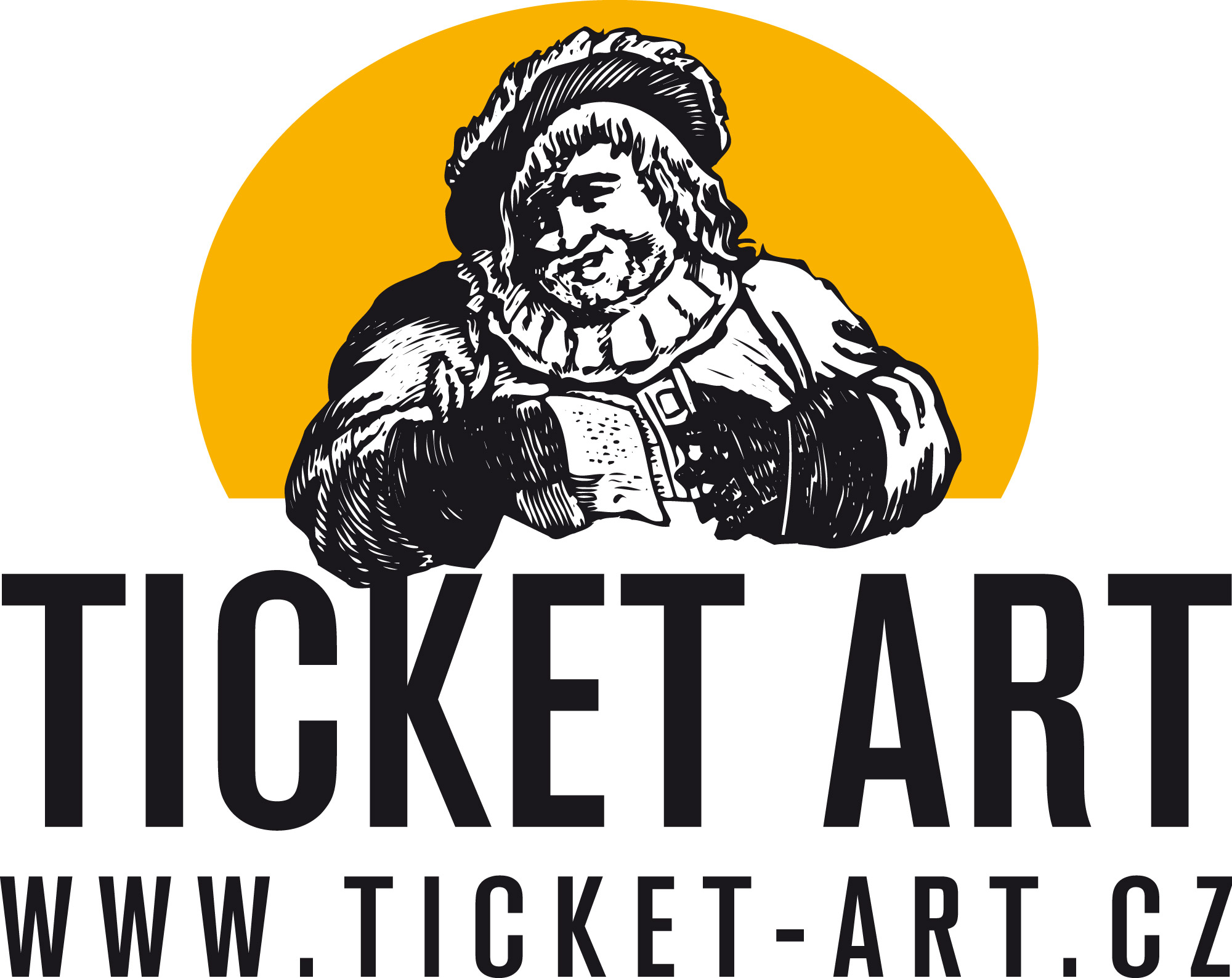 Buy a ticket
A concert by the gambist and founder of the international Ensemble Tourbillon, Petr Wagner. Featuring virtuoso gamba works by Gottfried Finger (1655/6–1730), Giaccobbe Cervetto (1680–1783) and Carl Friedrich Abel (1723–1787) – European composers in 17th- and 18th-century London. Tickets may be purchased in advance at the Maisel Synagogue and at the Jewish Museum's Information and Reservation Centre (Maiselova

15, Prague 1), or through the Ticket Art network, Prague Ticket Office (online or at its shop in the Old Town Square) and the Jewish Museum's website, where you can also view the full concert programme. Concerts in the Maisel Synagogue are held with the support of the City of Prague.

Performer:
Petr Wagner/ viola da gamba
Ensemble Tourbillon
 

Programme:
Gottfried Finger (c. 1655–1730)               
Sonata Secunda in D Major

Baldassare Galuppi (1706–1785)             
Sonata in G Major for Viola da gamba

Giacobbe Cervetto (1680–1783)              
Sonata No. 1 in D Major

Carl Friedrich Abel (1723–1787)               
Sonata in A Minor

August Kühnel (1645– c. 1700)                
Suite in G Minor

Carl Friedrich Abel                                         
Prelude – Allegro – Adagio – Arpeggio

Gottfried Finger                                            
Chaconne
 
 
Petr Wagner  studied cello at the Prague Conservatory under the tutelage of Josef Chuchr (1931–2009), a leading Czech cellist, member of the Suk Trio and soloist with the Czech Philharmonic. He later studied musicology and viola da gamba at prestigious institutions in the Czech Republic and abroad, such as Charles University in Prague, the Royal Holloway University of London, the Akademie für alte Musik Dresden, and the Royal Conservatoire in The Hague. In 1998, he founded the international Ensemble Tourbillon, which focuses mainly on 17th- and 18th-century music. 
Entry: 230 CZK
Organizer: ŽMP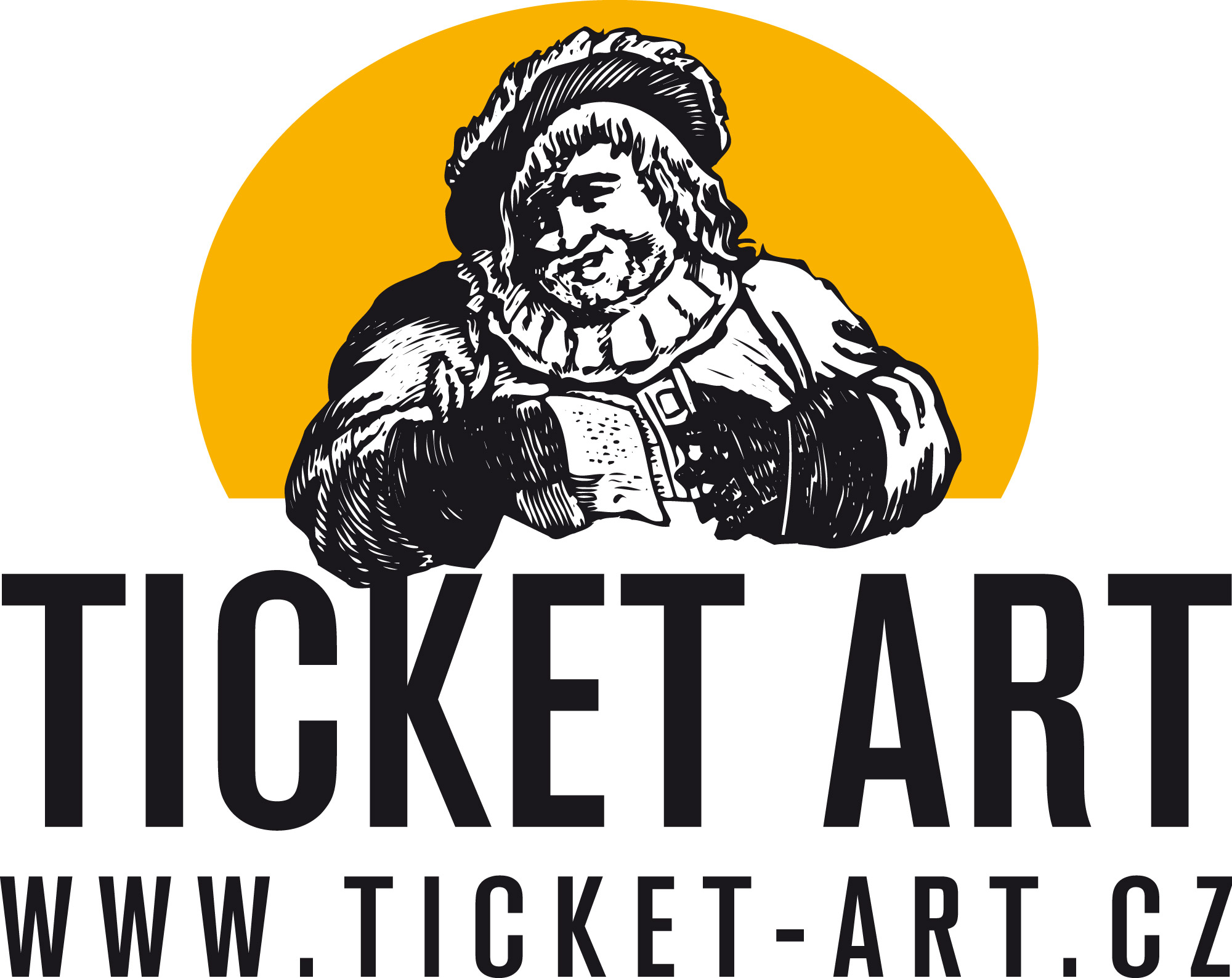 Buy a ticket