Spanish Dialogues: Music and Poetry of the Spanish Golden Age / Eliška Balabánová & Dana Marková
14. 03. 2019 19:00 - 21:00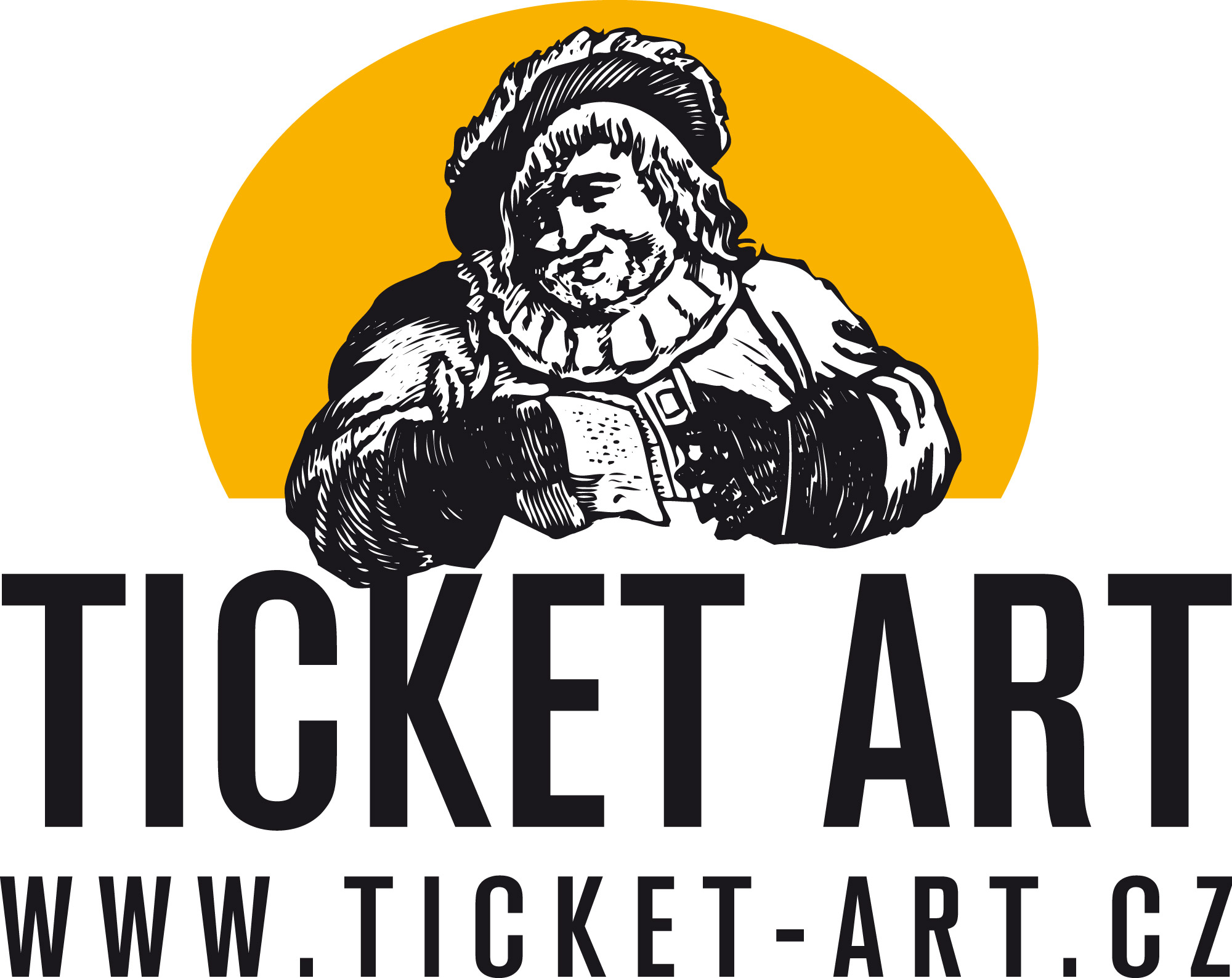 Buy a ticket
An original music/drama project by Eliška Balabánová and Dana Marková with the rhythms and poetry of the Spanish Golden Age. Featuring works by Federico Moreno Torroba (1891–1982), Isaac Albéniz (1860–1909), and Francesco Tárrego (1852–1909). Tickets may be purchased in advance at the Maisel Synagogue and at the Jewish Museum's Information and Reservation Centre (Maiselova 15, Prague 1), or through the Ticket Art network, Prague Ticket Office (online or at its shop in the Old Town Square) and the Jewish Museum's website, where you can also view the full concert programme.

Performers:
Eliška Balabánová / guitar
Dana Marková / recitation
 

Programme:
Federico Moreno Torroba (1891–1982)                                  
Suite Castellana
Fandanguillo
Arada
Danza
 
Isaac Albéniz (1860–1909)                                                  
Cadiz
Mallorca
Sevilla
 

Francesco Tárrega (1852–1909)                                           
Prelude – A Selection

 
In 2014, Eliška Balabánová completed a master's degree in guitar performance under the tutelage of Professor Martin Mysliveček at the Janáček Academy of Music and Performing Arts in Brno. She performs solo concerts and chamber music (duo with harpsichordist Ellen Velíšková) and collaborates with the Galerie La Femme and the Aldente Theatre. Together with an actress Anna Císařovská, she has completed a CD for children with fairy-tales of František Hrubín. The CD will be published in spring 2019. This project also came out as an interactive concert for children audience. Eliška is a member of Napolitan Quartet. Together with a guitarist Tomáš Honěk, they have established a Czech Association of Chamber Guitar.
 
Dana Marková after completing her studies at the Academy of Performing Arts in Prague at the Theatre Faculty, she left for a six months internship to Berlin Maxim Gorkij Theatre. She has co-established a Chemical Poetry Theatre, where she stayed until 2018. Besides her theatre activities, she devotes her time to music under a pseudonym Mana Dark.  Also, she had a role in a Czech movie An Earthly Paradise For The Eyes, in a TV series Me, Mattoni and several others.
 
Entry: 230 CZK
Organizer: ŽMP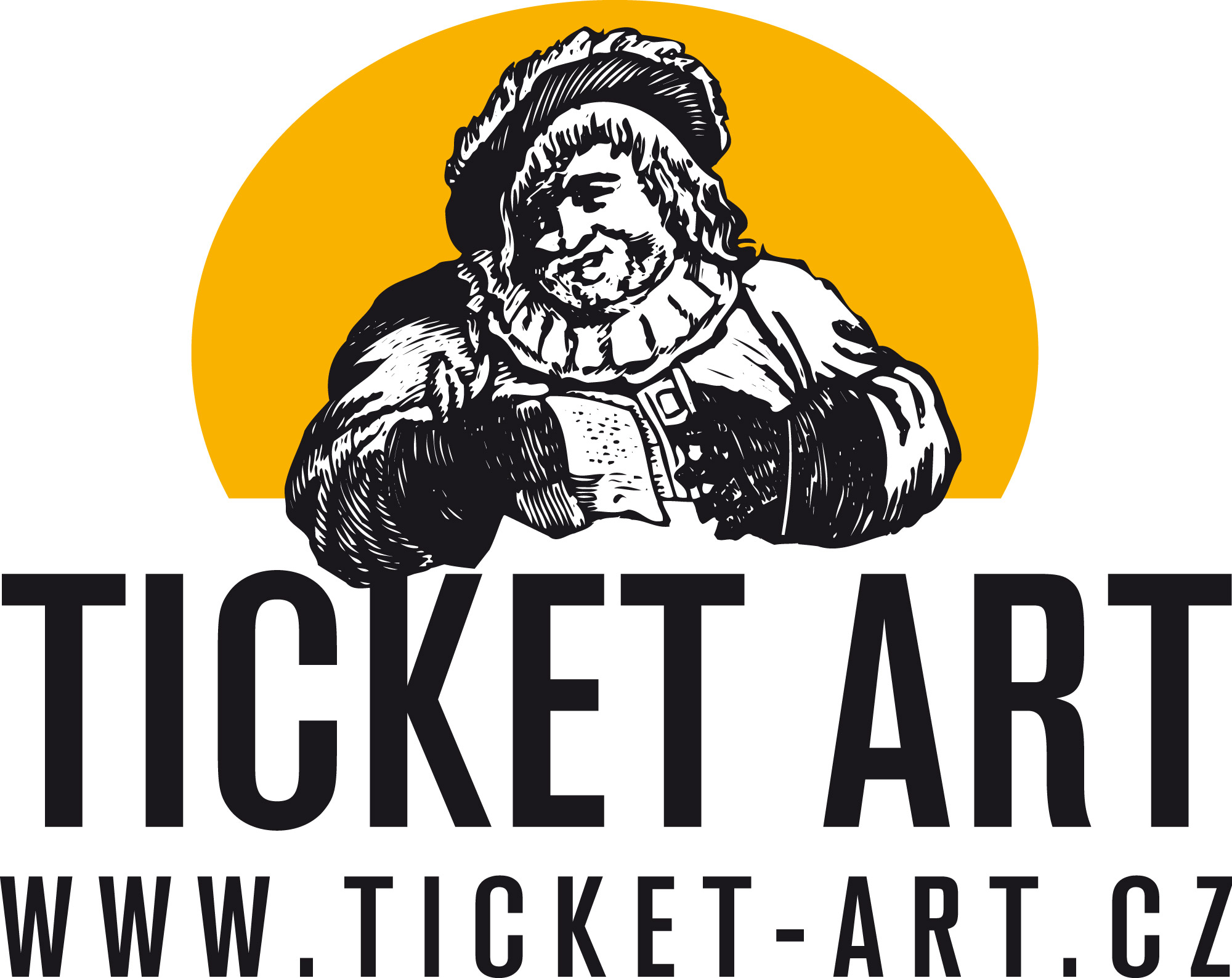 Buy a ticket