Mendelssohn's Inspiration / Bennewitz Quartet
06. 06. 2019 19:00 - 21:00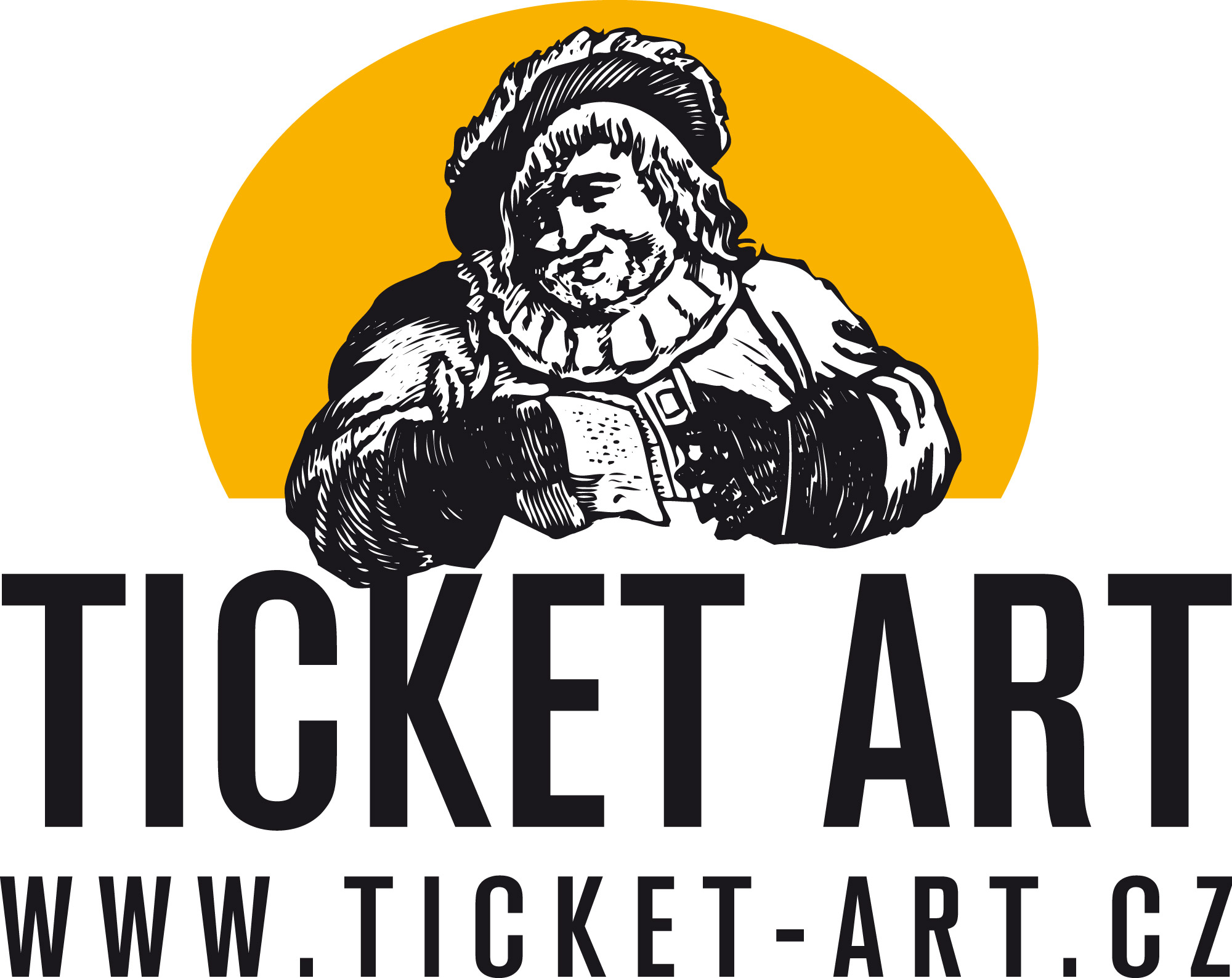 Buy a ticket
A concert by one of the leading Czech string quartets. Featuring  a counterpoint from the Art of Fugue by Johann Sebastian Bach (1685–1750) and string quartets by Felix Mendelssohn (1809–1847) and Ludwig van Beethoven (1770–1827). Tickets may be purchased in advance at the Maisel Synagogue and at the Jewish Museum's Information and Reservation Centre (Maiselova 15, Prague 1), or through the Ticket Art network, Prague Ticket Office (online or at its shop in the Old Town Square) and the Jewish Museum's website, where you can also view the full concert programme.

Performers:
The Bennewitz Quartet
Jakub Fišer / 1st violin
Štěpán Ježek / 2nd violin
Jiří Pinkas / viola
Štěpán Doležal / cello

 
Programme:
Johann Sebastian Bach (1685–1750)           
Counterpoint from the Art of Fugue  
 
Felix Mendelssohn (1809–1847)                           
String Quartet in A Minor, Op. 13  
1. Adagio – Allegro vivace
2. Adagio non lento
3. Intermezzo: Allegretto con moto – Allegro di molto
4. Presto – Adagio non lento
 
              -----------------------------------  Interval -----------------------------------------
 
Ludwig van Beethoven (1770–1827)                        
String Quartet in A Minor, Op. 132  
1. Assai sostenuto – Allegro
2. Allegro, ma non tanto
3. Molto adagio – Andante
4. Alla marcia, assai vivace
5. Finale: Allegro appasionato
 
 
The Bennewitz Quartet was founded in 1998. Having participated in various master classes, its members have had the opportunity to gain experience and inspiration from many eminent musicians, most notably Rainer Schmidt (Hagen Quartet) and Walter Levin (La Salle Quartet). In 2003, the Queen of Spain presented them with a diploma for outstanding work at the Reina Sofía School of Music (Escuela Superior de Música Reina Sofía) in Madrid. A year later, the quartet was awarded the Czech Chamber Music Society Prize. In 2002–2004, the ensemble held the position of Quartet in Residence in Basel, Switzerland, where it led a course in quartet playing.
 
The quartet currently performs at major venues in the Czech Republic and abroad (including the Wigmore Hall London, Musikverein Wien, Konzerthaus Berlin, Théâtre des Champs-Elysées Paris, The Frick Collection New York, Seoul Art Center, Rudolfinum), and is regularly invited to prestigious festivals, such as the Salzburger Festspiele, Luzerne Festival, Rheingau Musik Festival, Kammermusikfest Lockenhaus, the Prague Spring, and Dvořákova Praha (Dvořák's Prague).
 
Entry: 230 CZK
Organizer: ŽMP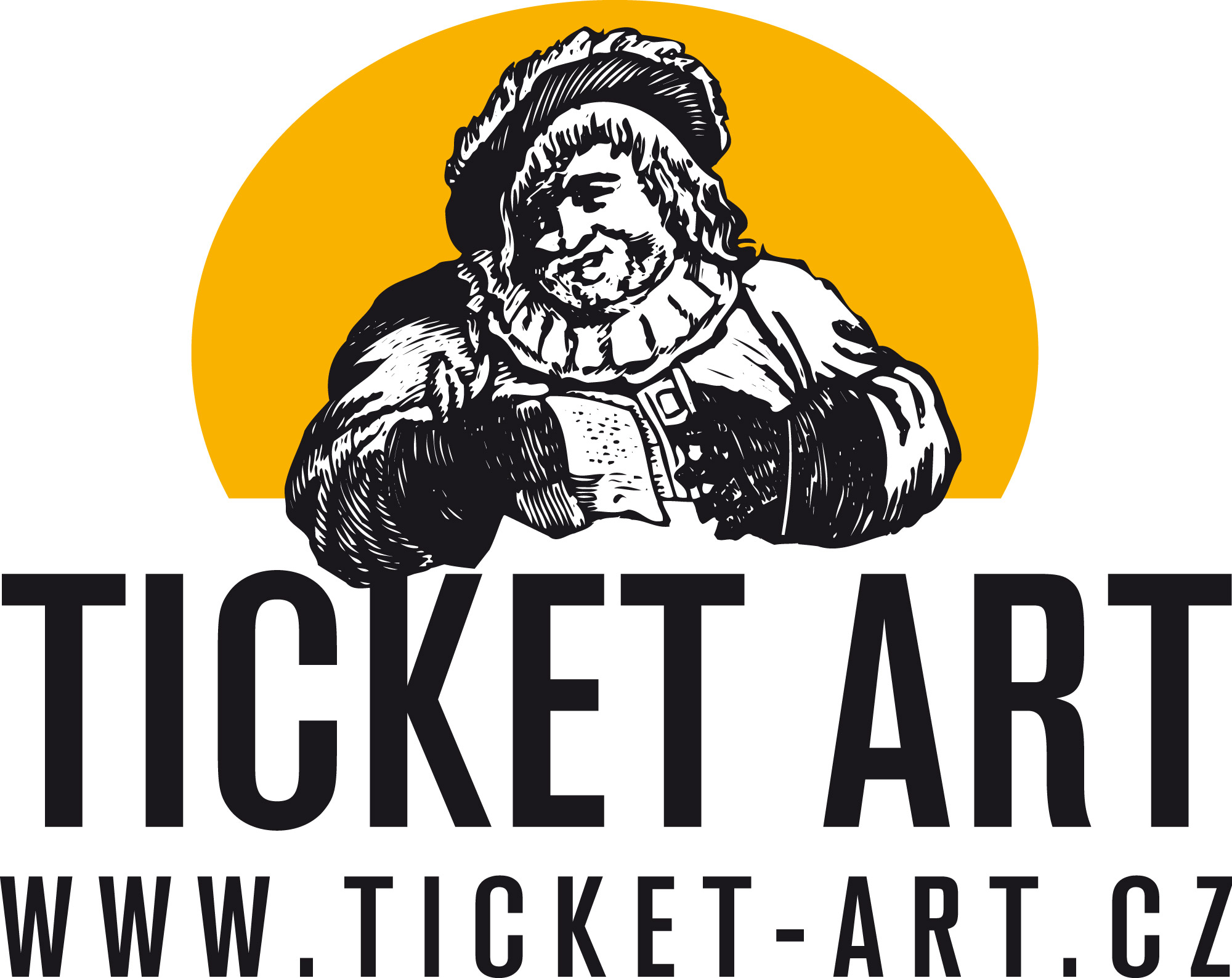 Buy a ticket