Life after Death: Carl Friedrich Abel, the Last Virtuoso of the Viola da Gamba / Petr Wagner & Helena Matyášová
Prague
03. 10. 2017 19:00
Maisel Synagogue, Maiselova 10, Prague 1
Entry: 230 CZK / 150 CZK
A concert by the leading Czech gambist Petr Wagner and the cellist Helena Matyášová, who will be performing virtuoso sonatas and solos for viola da gamba by Carl Friedrich Abel (1723–1787), the last of the great gambists of the 18th century. 
A concert by the vocal-instrumental Victoria Ensemble and Concerto Aventino, which perform 15th–18th-century European music on period instruments. Featuring works by popular composers who were active in Prague during the reign of Rudolf II, including Orlando di Lasso, Hans Leo Hassler, Jakob Handl Gallus, Jan Campanus Vodňanský and Jan Facilis Boleslavský. For over two decades, Petr Wagner, a viola da gamba virtuoso, has been the mainstay on European and world stages. His international reputation is supported by a series of successful records and enthusiastic reactions of expert media and the public.
Whether it is during a solo performance with chamber music accompaniment or in the role of the artistic director and conductor of the Ensemble Tourbillon, he always manages to captivate his colleagues to give a supreme performance. His extroverted musical expression and communication with the public is the fundamental element, allowing the listener of today to fully perceive the passion and diversity of the musical genre that Petr Wagner embodies.
Born in Prague, Petr Wagner studied cello at the Prague Conservatoire with Josef Chuchro. This was followed by studies in musicology at the Charles' University in Prague and at the Royal Holloway University of London. There he was introduced to viola da gamba by Richard Boothby, later continuing with Jaap ter Linden at the Akademie für alte Musik Dresden. After having completed his studies in Dresden, Petr was invited to study with Wieland Kuijken at the Royal Conservatoire in The Hague where he received the Uitvoerend Musicus solo diploma. As soloist, chamber and continuo player, Petr has appeared at numerous European festivals, as well as in other parts of the world – Israel, Japan, Mexico. In 1998 Petr Wagner founded the Ensemble Tourbillon with internationally acclaimed musicians. Its core activities focus on 17th and 18th century repertoire, with music by Couperin, Bach, Marais, Rebel, Purcell, Finger, Fischer and Handel.  
Petr regularly records and broadcasts for BBC, Polish Radio, Czech Radio and Czech TV. He has appeared on nearly 50 CDs – either as a soloist, chamber musician and conductor.  



Helena Matyášová studied cello at the Conservatory in Pardubice, and later at the Academy of Performing Arts in Prague under Prof. M. Petras. Concurrently she studied historical performance practice and Baroque cello at the Týn School – Collegium Marianum (Charles University), with MgA. Mark Štryncl. 
She frequently participates in international masterclasses led by Early Music experts, such as I. Hubatschek, M. Štryncl, B. Cocset, N. Crnjanski, C. Giardello, J. ter Linden, M. Müller, Florilegium Ensemble, U. Engelke, S . Standage and R. Dubrovsky. In summer 2011 she was awarded a scholarship to attend the Austria Barock Akademie in Gmunden, where she won 1st prize in the ABA Music Awards. As a soloist and chamber musician, Helena regularly collaborates with several ensembles and orchestras. She is a guest member of Musica Florea, Ensemble Inégal, Collegium 1704, Capella Regia and Ensemble Tourbillon. Since 2004 she has also performed as a soloist and permanent member of the chamber group Barocco semper giovane, which has baroque music as its main focus but also performs music of younger styles and contemporary compositions. Helena has appeared on the concert patform and at festivals both in the Czech Republic and abroad, including Pražské Jaro, Mitte Europa, The Ohrid Summer Festival and Concentus Moraviae. She is also involved in international early music early music projects, recordings and broadvasts for radio and television.
 
Entry: 230 CZK
Organizer: ŽMP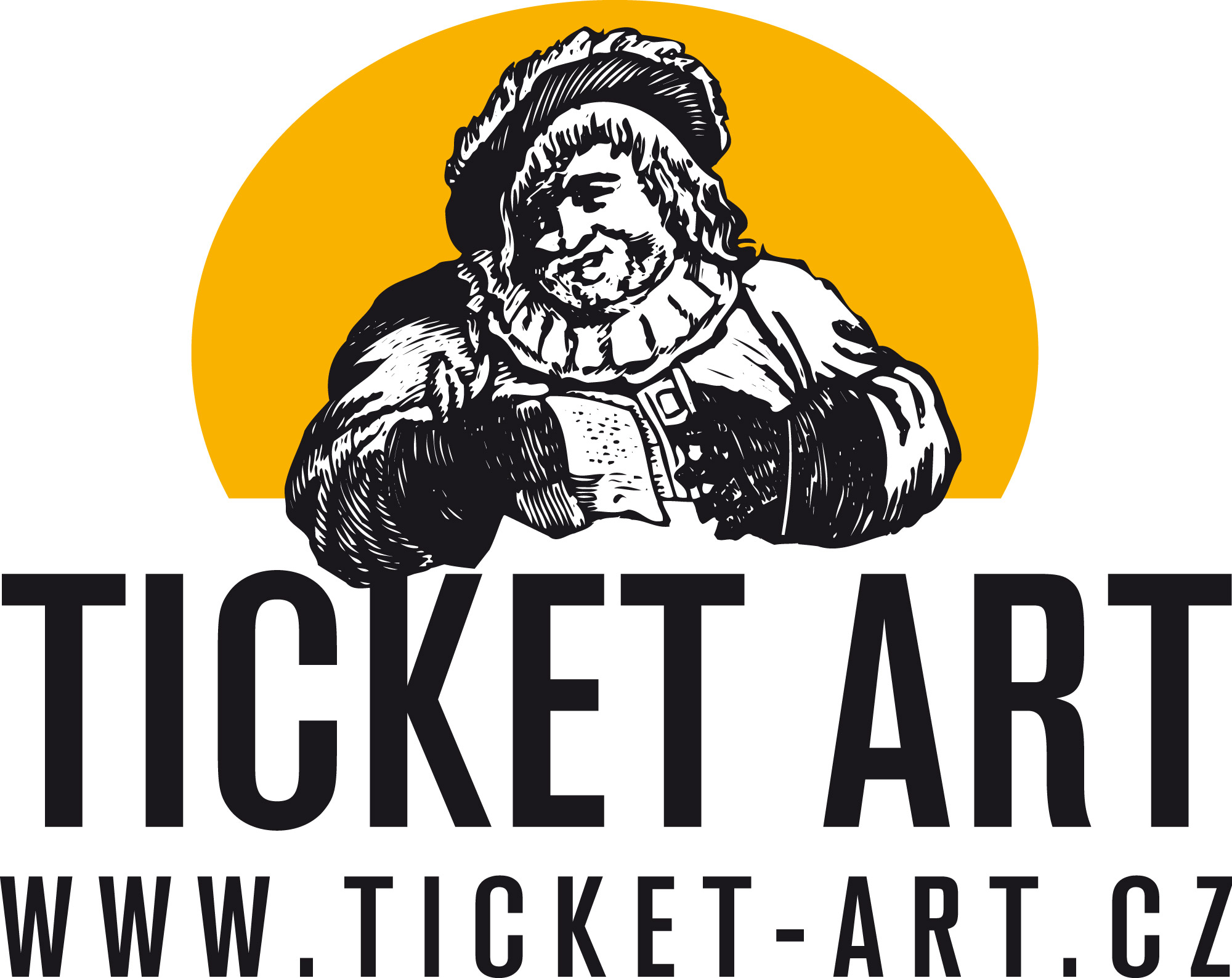 Buy a ticket